Cape Girardeau man charged with making terroristic threat to school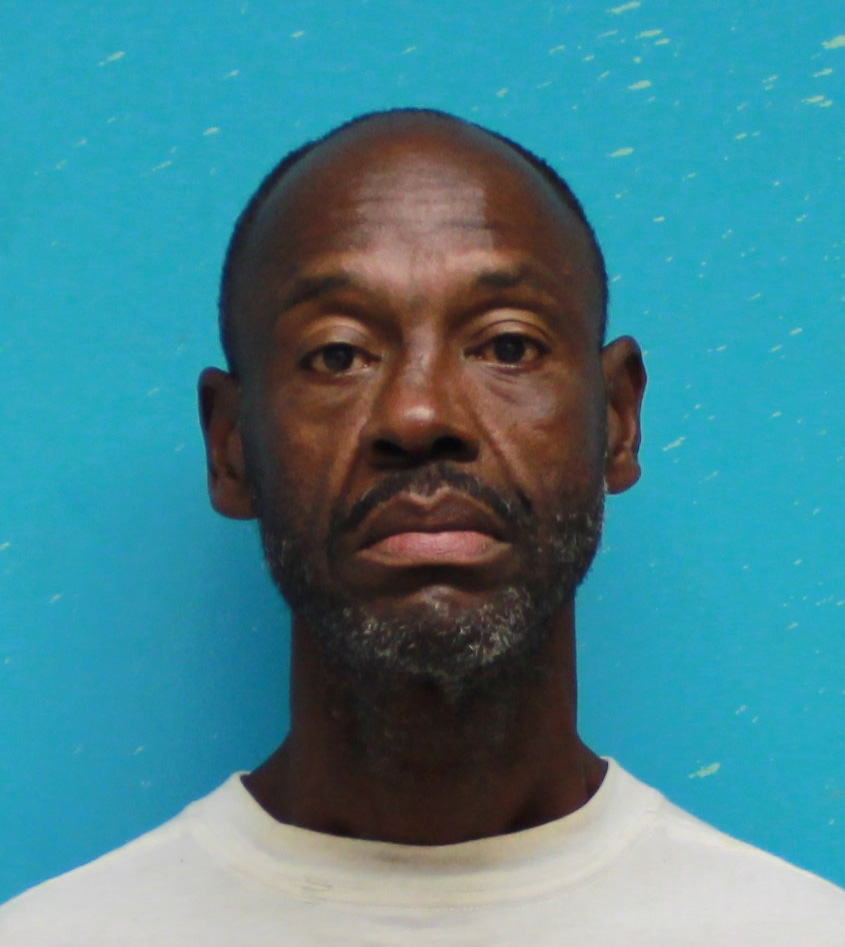 CAPE GIRARDEAU, Mo. (KBSI) – A Cape Girardeau man faces a terroristic threat charge after police say he threatened to go to a school and start shooting.
Patrick Rayford, 58, of Cape Girardeau faces a Class D felony charge of making a terroristic threat in the first degree.
Cape Girardeau police received information on Friday, Sept. 8 around 11:45 a.m. of a man threatening to return to a school in the 1000 block of Linden and start shooting.
Officers responded and found Rayford. He was arrested.
Rayford was being held without bond.