Cape Girardeau Police discuss safety measures, more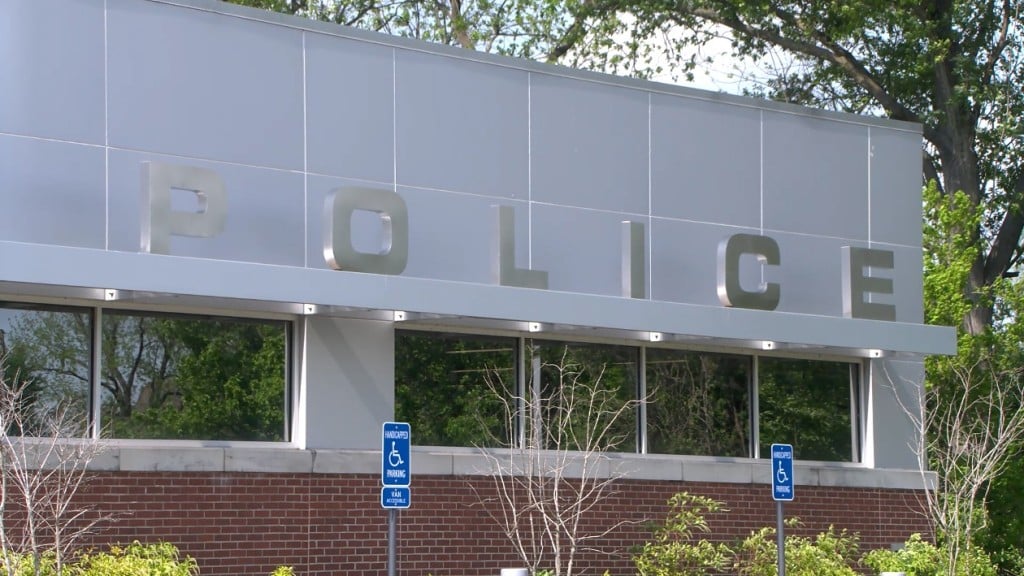 CAPE GIRARDEAU, Mo. (KBSI) – In recent months, Cape Girardeau has made some changes in an effort to increase safety.
Those includes installing more security cameras and restricting access to certain areas of the city at night.
However, the Cape Girardeau Police Department says more still needs to be done.
City leaders met Tuesday, Sept. 6 to discuss the issue and more.
Currently, there is nearly $1.3 million remaining in ARPA funding for the city to spend.
The Cape Girardeau Police Department has some suggestions on how that money can be spent.
"We're looking at some advancement of our ShotSpotter technology, we've seen some good preliminary progress on it so far. Expanding that to some other high volume areas would be good for us," said Corporal Ryan Droege, Public Information Officer with the Cape Girardeau Police Department.
The ShotSpotter technology was implemented a few months ago. It can detect when and where gunshots are fired and give the address to officers to check out.
The need for more advanced technology comes amid concerns over rising crime.
"A new program we're trying to start, called CoResponder where a behavioral health professional would come ride along and respond with us to calls that involve an emotionally disturbed person," said Cpl. Droege.
Cpl. Droege says the program will be able to provide more support for those struggling with mental health issues. He says it will be able to do this far better than what officers on scene can offer.
The Cape Girardeau Police Department would also like the city to address retirement funding levels. Right now, retirement funding for those who work in dispatch and at the jail are not at the same level as officers.
"We're trying to purpose a change for that, to bring them up to the same retirement levels we receive," Cpl. Droege said.
He  says these workers play an important role in keeping the public safe and they deal with a lot of the same issues officers do.
Cpl. Droege finishes by saying, "Get them on the same recognition that we have."