Cape Girardeau police release body camera video of scuffle between man, officer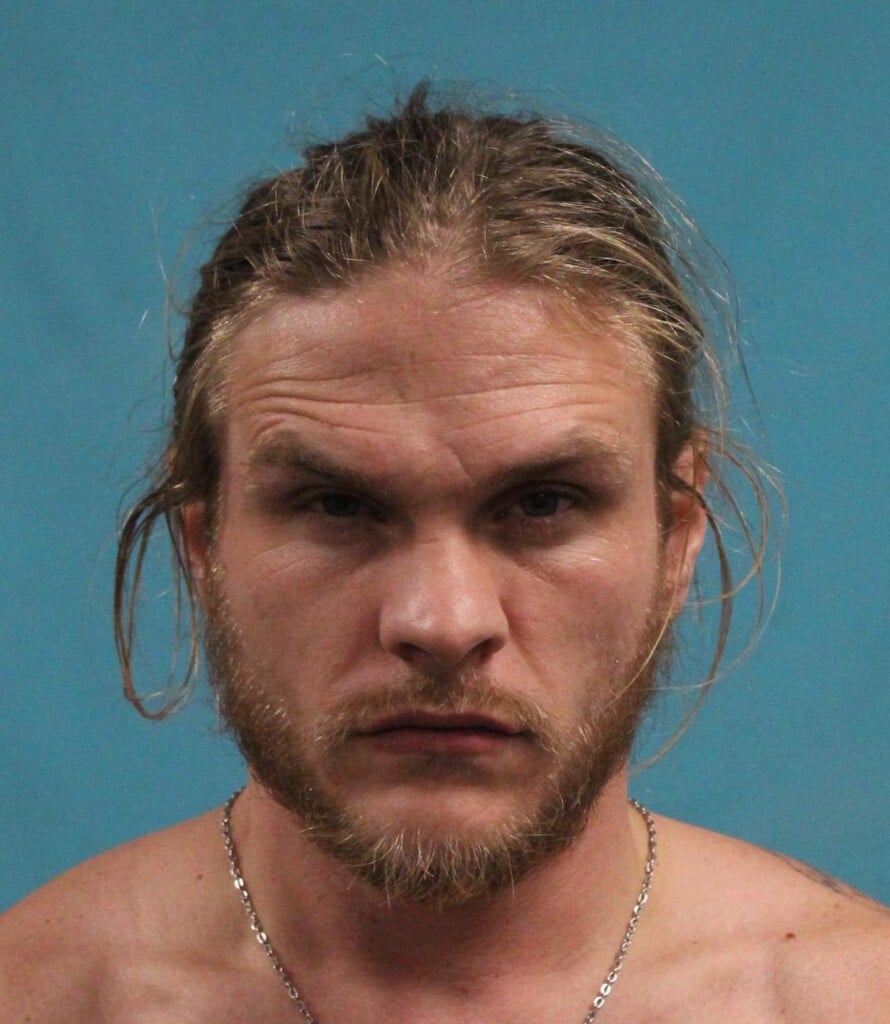 CAPE GIRARDEAU, Mo. (KBSI) – Cape Girardeau police have released body camera video of an altercation with a suspect that happened on Thursday, March 2.
Shawn Stockard II has been formally charged through the Cape Girardeau County Prosecutors Office with a Class D felony – assault in third degree, Class E felony – attempting to disarm a peace officer, Class A misdemeanor – resisting an arrest and Class D misdemeanor – stealing.
An officer with the Cape Girardeau Police Department responded to the 1100-Block of North Sprigg in reference to a theft on Thursday at 3:30 p.m.
The suspect had already left by the time the officer arrived. While the officer was speaking to employees, Stockard returned and the officer made contact with him.
The officer talked to Stockard trying to identify him. However, police say he was not cooperative with the officer. The officer tried to take Stockard into custody, that's when he pulled away from the officer, according to police.
During the altercation between Stockard and the officer, Stockard was placed on the ground by the officer where police say he struck the officer in the face multiple times.
Police say Stockard also pulled his knees in a posture to attempt and kick the officer.
The officer delivered a combination of blows to the Stockard's face, and grabbed his arm to try and place handcuffs on him, according to police.
While the officer was attempting to gain control of Stockard, police say he grabbed the top of the officer's holster and firearm appearing to make attempts to take the officer's gun.
The officer disengaged from Stockard and he tried to run from the officer. The officer deployed his department issued Taser and struck Stockard.
He was then arrested.
Police say the Stockard did not report or appear to be injured during the altercation.
The officer received a small laceration to the right side of his face along with a laceration inside his mouth during the altercation.
The suspect was transported to the Cape Girardeau Police Department. A $30,000 cash bond was set.