Southeast Missouri State University cancels classes due water issues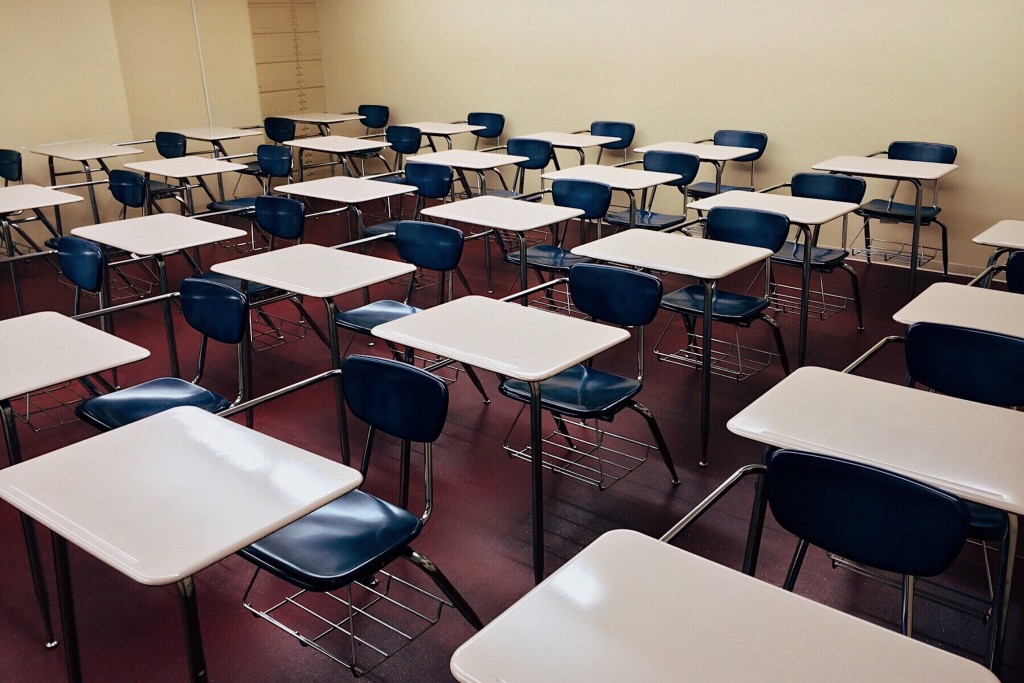 CAPE GIRARDEAU, Mo. (KBSI) – Southeast Missouri State University canceled classes for Tuesday, Oct. 4 and Wednesday, Oct. 5 due to a city-wide water outage in Cape Girardeau.
All Southeast Missouri State University campuses are closed Tuesday and Wednesday due to the citywide water outage in Cape Girardeau.
The closure includes main campus, River Campus, regional campuses and all other University-affiliated facilities.
Residence hall students who can safely travel home are encouraged to do so to reduce the demand on the limited water capacity on campus.
With limited water pressure, it is important to conserve water.
Only essential functions will be available, meaning residents are encouraged not to do laundry and limit length of showers. Avoid flushing toilets unnecessarily. Once water is restored, campus will remain under a boil water order until further notice.
The boil water order means that residents should not drink, brush your teeth, wash your hands, use ice machines, cook, or wash foods using water that comes out of the tap. Use bottled water or water that has been boiled and cooled for those activities.
For students who cannot leave residence halls:
Residence Life will have bottled water available at the front desks.
Portable toilets and handwashing stations are also being set up outside residence halls.
Hand sanitizer is being distributed to the residence halls and campus buildings.
Tower's Landing, Houck's Place, St. Vincent's Commons and Redhawks Market at the UC will be open with limited menus. Visit semo.edu/closings for hours and venues.
Cape Girardeau Public Schools also canceled classes for Tuesday, October 4 due do the boil water advisory throughout the city of Cape. Superintendent Neil Glass says school will be in session Wednesday and the remainder of the week unless there is an unforeseen circumstance.
More info: Boil water advisory for much of Cape Girardeau