Carbondale man accused of shooting several vehicles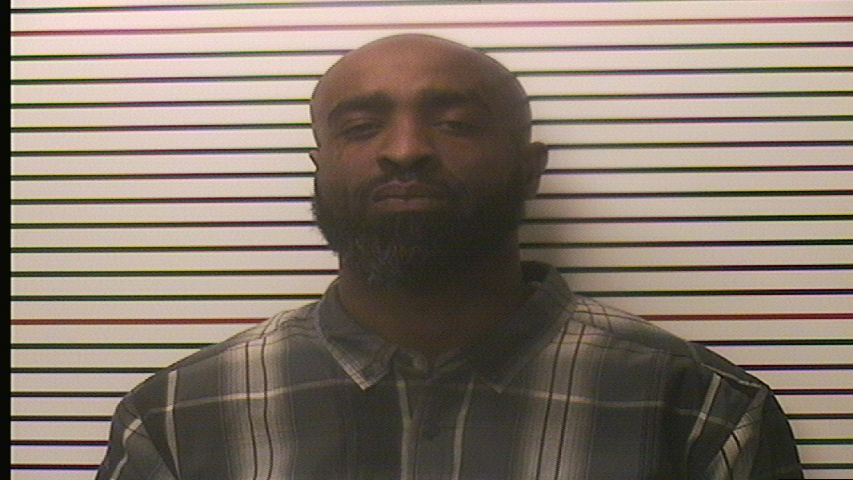 CARBONDALE, Ill. (KBSI) – A Carbondale man faces several charges after police say he shot several vehicles.
Terrill A. Walker, 44, of Carbondale faces charges of unlawful use of weapon by a felon, aggravated discharge of a firearm, armed habitual criminal and terroristic threats with a bond of $1,250,000.
Carbondale police were called to the 400 block of East Chestnut Street regarding an investigation of shots fired on June 26 at 12:17 p.m.
No one reported any injuries. Officers did receive reports of several vehicles struck by gunfire.
Walker was identified as a suspect who fired multiple shots at a group of people in the 400 block of East Chestnut on June 26 at 2:27 a.m.
While Walker was at large, Carbondale officers investigated threats he is accused of making against a Carbondale organization.
One June 29, detectives obtained an arrest warrant for Walker. On June 30 around 5:37 p.m., Carbondale Police officers and detectives, with the assistance of the Jackson County Sheriff's Department, located Walker in the 2100 block of West Woodriver Drive and arrested him.
Walker was taken to the Jackson County Jail.
The investigation is active and ongoing.