Carbondale man charged with first degree murder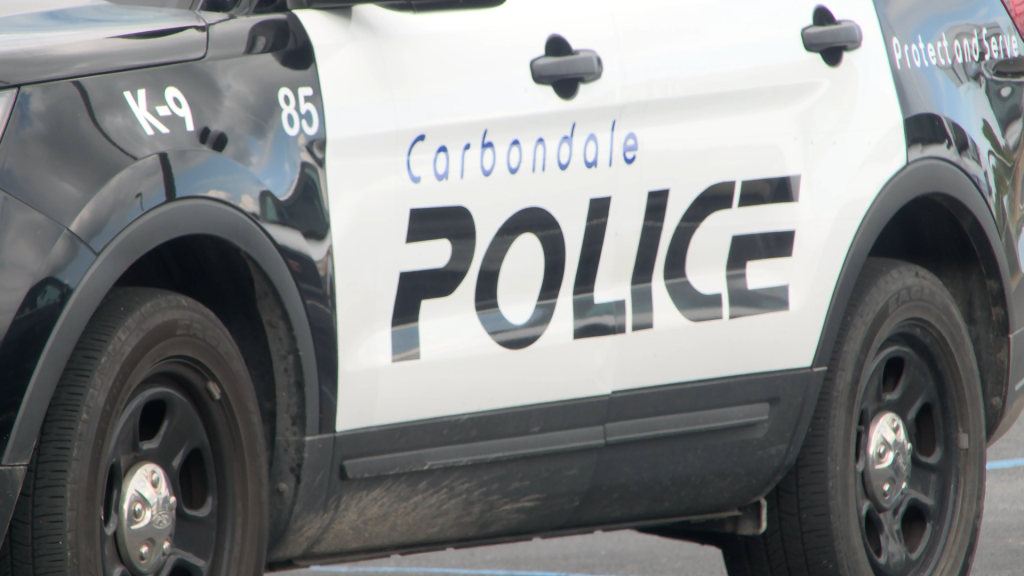 JACKSON COUNTY, Ill. (KBSI) – A Carbondale man faces a first degree murder charge in the January 21 death of another Carbondale man.
Keon L. Foulks, 19, is charged in Jackson County with first degree murder for the January 21, 2023, death of Robert L. Delmore, Jr., 26, also of Carbondale.
If convicted, Foulks faces 45 years to natural life in the Illinois Department of Corrections.
Foulks is in custody at the Jackson County Jail with bond set at $2 million.
He is scheduled to appear in court for preliminary hearing on February 7, 2023.
The investigation is being pursued by the Carbondale Police Department and the Illinois State Police. Jackson County State's Attorney Joseph Cervantez is handling the prosecution.
Related story:
3 face charges after shots fired, property damage in Carbondale