Carbondale man found guilty of aggravated sexual assault, home invasion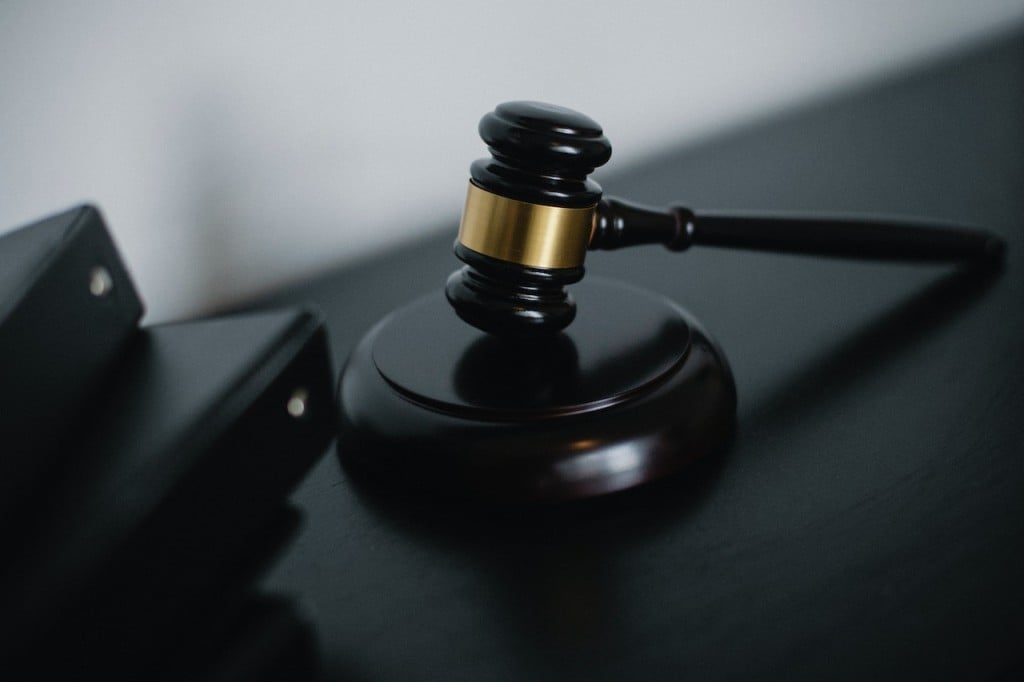 JACKSON COUNTY, Ill. (KBSI) – A Carbondale man was found guilty of home invasion and aggravated criminal sexual assault on Thursday, March 2.
Kyle C. Locklear, 30, of Carbondale was found guilty of two counts of aggravated criminal sexual assault of a person over the age of 60, two counts of home invasion, one count of residential burglary and one count of aggravated unlawful restraint.
Jackson County State's Attorney Joseph A. Cervantez presented evidence that on Saturday, May 1, 2021, at around 11:21 a.m., Jackson County Sheriff's deputies responded to a home just outside of Carbondale city limits regarding a home invasion and sexual assault.
Cervantez says Locklear entered through a back window of a rural home while the homeowner was there. After a night long attack, he left with the victim's phone and purse.
The survivor was able to make her way to a landline and call for help.
The Jackson County Sheriff's Office conducted the investigation and arrested Kyle Locklear on May 2, 2021.
Cervantez praised the work of the Jackson County Sheriff's Office in the investigation saying that the experience and training of those working for the sheriff's office was evident and on full display throughout the investigation and during the trial.
A sentencing hearing will be set to be held in about 60 days.
The investigation was led by the Jackson County Sheriff's Office and assisted by the Illinois State Police among others.