Carbondale police looking for robbery suspect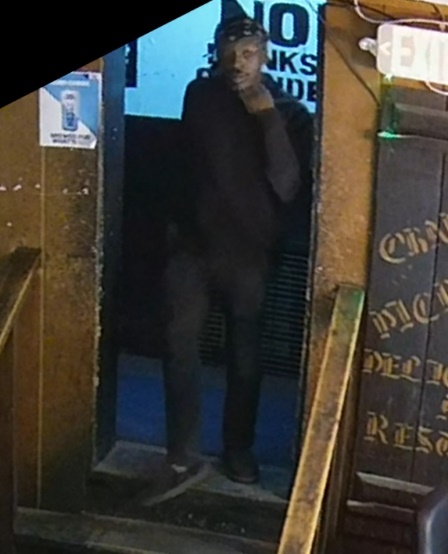 CARBONDALE, Ill. (KBSI) – Carbondale police are looking for a suspect after a robbery on Sept. 18.
Police officers responded to a business on the 300 block of South Illinois Avenue at 12:40 a.m.
The victim was inside a business when approached by the suspect.
Police say the suspect grabbed property that was in the possession of the victim. A struggle ensued and the victim fell to the ground.
Police say the suspect ran out of the back door of the business and was last seen northbound on South Illinois Avenue riding a white bicycle.
No injuries were reported.
The investigation is active and ongoing.
Anyone with information about this or the identity of the suspect is encouraged to contact the City of Carbondale Police Department at (618) 549-2121. Tipsters may also call the Carbondale/SIU Crime Stoppers anonymous tip line at (618) 549-COPS (2677) or the Murphysboro/Jackson County anonymous tip line at (618) 687-COPS (2677).