Caruthersville adds safety measures ahead of Friday's football tilt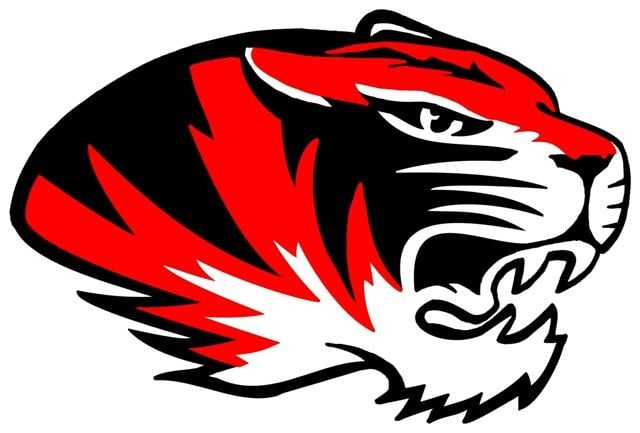 CAPE GIRARDEAU, Mo. (KBSI) – After last Friday's murder of a 19-year-old male near campus, Caruthersville High School has ratcheted up its security measures ahead of this week's homecoming game.
The Dexter Bearcats will be making the trek on Friday, Sept. 30, and per Brad Gerling, Caruthersville superintendent, the following security measures have been added:
Visiting fans only, with a parking pass, will be allowed to park in the Ward Avenue administration lot.
Two gates will be utilized. The main north gate on 16th Street as well as a gate inside the entrance at the south of the building facing the tiger statue.
Additional school personnel and law enforcement will be on duty inside/outside the premises.
Only fans with a conference pass, staff ID, or pre-sold ticket will be allowed to enter. Tickets will be available for purchase at the Caruthersville School District Administration Building Wednesday and Thursday from 8-4 p.m. On Friday, tickets may be purchased from 8-12 p.m. Visitor tickets will be distributed by Dexter school personnel. Visiting ticketholders will pay at the gate, and the cost is $4.
Only clear bags/purses, no larger than 12x6x12 will be allowed on the premises. All bags are subject to search.
All fans must pass through a metal detector. Face coverings are prohibited.
No loitering will be allowed outside the stadium, and 16th Street will be closed at kickoff and will remain closed until the game concludes.