City of Jackson improves ISO rating to Class 3/3X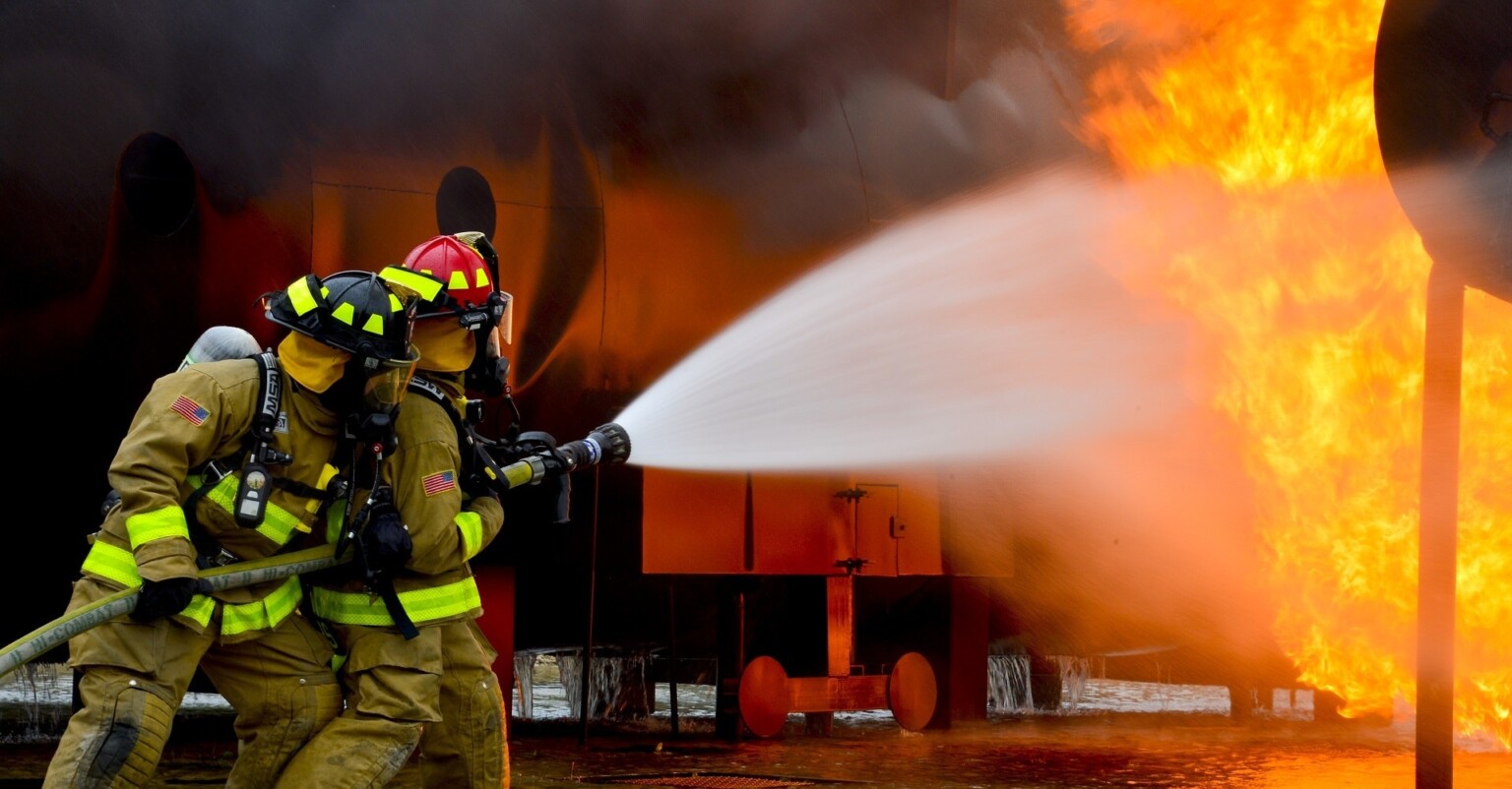 Photo credit: Pixabay/Pexels
JACKSON, Mo. (KBSI) – After review by the Insurance Services Office, the City of Jackson and Jackson Fire Rescue have announced a new, improved ISO rating.
The new ISO 3/3X rating is part of the continuing effort by the department to provide the best assistance to residents and visitors in need of emergency services.
The new ISO score goes into effect May 1, 2023.
The ISO rating determines how well a fire department is able to serve its community in the event of an emergency.
The ISO ratings range from 1 to 10 with 1 being the best score you can achieve. To determine what ISO rating a department should be assigned, the Public Protection Commission uses four scales including community risk reduction, water supply, fire department, and emergency communications system.
"We are extremely proud of our firefighters and the entire team who worked on this effort so we could improve on our ISO rating," says Chief Jason Mouser. "My goal is better efficiency and
with that we were able to reach several benchmarks within the ISO rating system."
Mouser attributes the lower ISO classification to enhanced processes, training, infrastructure, and gaining a better understanding of available water in Jackson.
According to Mouser: Jackson Fire Rescue put forth a concerted effort to improve upon several areas of the Public Protection Classification program. That included logging hundreds of training hours, improving the water distribution system, adding a new fire engine, testing and maintenance of fire hydrants, consolidating the dispatch center, and securing mutual aid agreements.
The residents of Jackson have a long tradition of supporting each other, supporting our community, and supporting progress to benefit both. This tradition continued over the past decade with the passage of a $11.5 million water bond issue in 2015, added Mouser.
The water bonds allowed the City of Jackson to complete many critical improvements to our water system – addressing urgent safety issues as well as current and future water supply needs that impact residents and businesses alike. City officials thank everyone who supported this important ballot issue.
Lower ISO ratings can decrease home insurance rates in the community. Residents are encouraged to contact their insurance providers to see if the new ISO rating could decrease their
premiums or payments. More information on the City's ISO rating can be found in the attached memo from Chief Mouser.
For more information, please contact Jackson Fire Rescue at (573) 243-1010; or visit us online at jacksonmo.org or Facebook.com/JacksonMO.