Colp man charged with murder after 30-year-old stabbed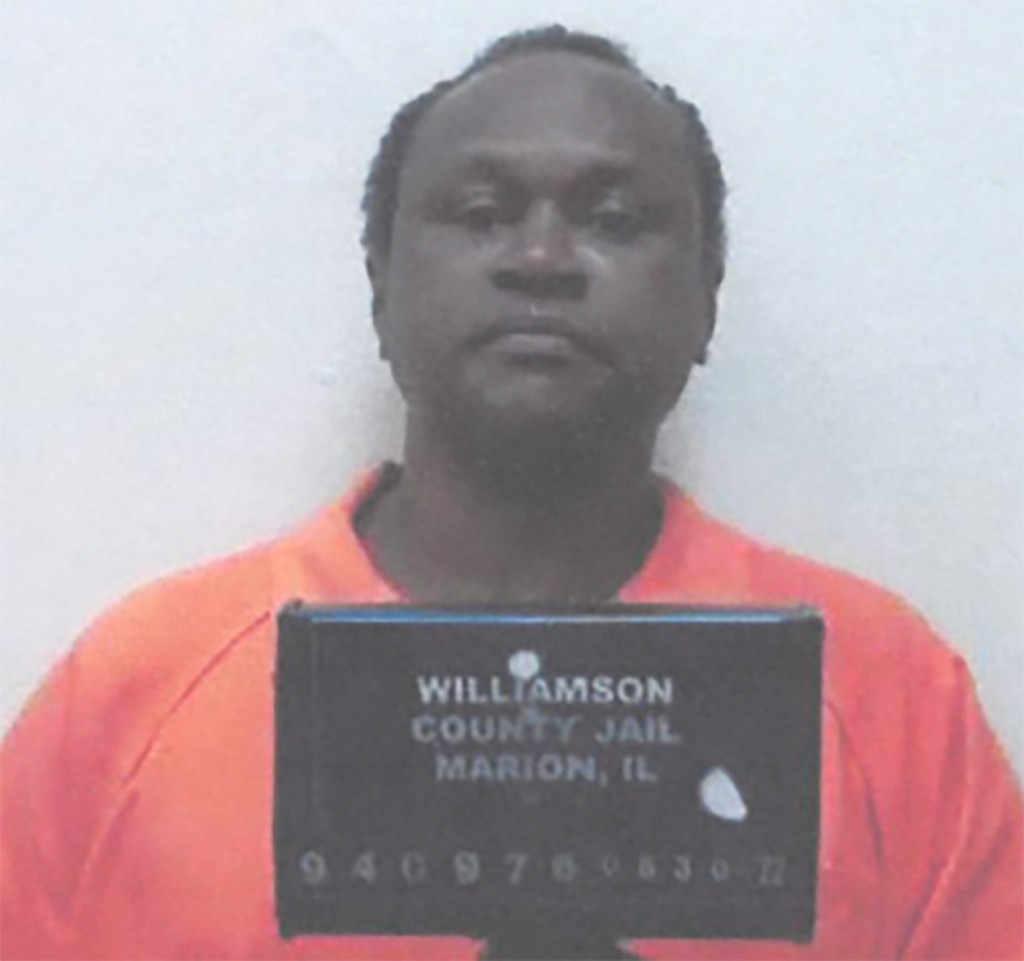 COLP. Ill. (KBSI) – A Colp man faces a murder charge after Illinois State Police say a Marion man was stabbed to death.
Illinois State Police Division of Criminal Investigation Zone 7 agents are investigating a homicide that occurred in Colp.
The Williamson County Sheriff's Office requested ISP to investigate.
Sheriff's deputies responded to a call of a stabbing at a one on s. Johnson Street on June 30 about 6:42 a.m. in the 300 block of South Johnson Street in Colp.
Deputies found a 30-year-old man from Marion had been stabbed. The victim was transported to an area hospital and was pronounced dead.
Nathan Clark, 57, of Colp was arrested and has been charged with first degree murder.
Nathan remained in custody at the Williamson County Jail on Friday on a bond set by the court at $1 million/10% to apply.
Anyone with additional information is asked to call ISP DCI Zone 7 at 618-542-2171, extension 1203.
ISP DCI Zone 7 was assisted by ISP District 13 Troopers, the Williamson County Sheriff's Department and the Williamson County States Attorney's Office.