Community comes together with donations for a fundraiser for man with cancer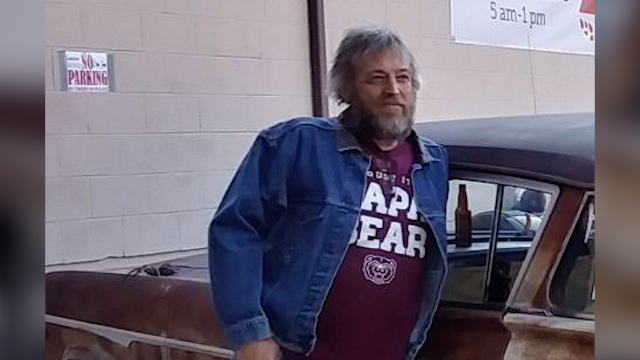 CAPE GIRARDEAU, Mo. (KBSI) – Judy Scherer and the community of New Hamburg are coming together to host a fundraiser benefit dinner for Darryl Westrich.  
This past October, Westrich was diagnosed with kidney cancer.  
"Cancer of the fatty tissue, which is a huge tumor setting on his kidney pressing against his abdomen, that's why he can't eat much," said Scherer. 
The community has shown its support for Westrich by donating items for his fundraiser. With items of types from a midsize ranger to TVs and baby quilts.  
Scherer says that everyone in the community knows Westrich because of the work he does.  
"He does drywall and he's done it all his life, so he knows everybody; he's just a super nice guy that would do anything in the world for you," said Scherer. 
Scherer describes Westrich as a nice man, remembering a time after a big tornado caused damage to her home.  
"He was the first one here to help us and help us roof our house and didn't ask for any so this is the kind of guy he is," said Scherer. 
And as Westrich begins his recovery and treatment, the journey will be long but hopes remain high.  
"They seem to think now that they may be able to fix this and while we're praying to God, they can but this man is just a super nice and wonderful human being," said Scherer. 
The fundraiser/benefit dinner will be Saturday January 28 at 4pm at New Hamburg Parish Center.
For more details visit Fundraiser /Benefit Dinner and Auction for Darryl Westrich | SemoEvents.com