Drought may cause issues this summer in Missouri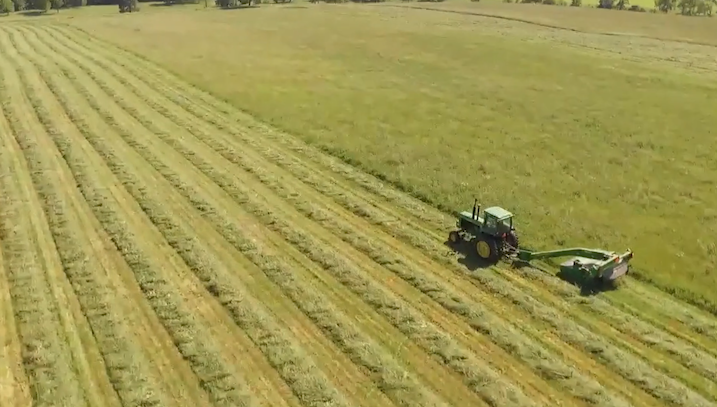 CAPE GIRARDEAU, Mo. (KBSI)- In response to increasingly dry conditions and the growing threat of serious drought, Governor Mike Parson issued an executive order, declaring a drought alert in the state of Missouri.

"Those are things that can have more devastating impacts."

When a drought is in the midst, and crops and fields are beginning to dry out, some things to look out for are the dangers fire can bring to the affected areas.
Jennifer Behnken, a Community Forrester with the Missouri Department of Conservation says that paying attention to your surroundings can help with avoiding an unplanned fire, "When you notice that there's dry spells, paying attention to fire departments, when they put up burn bands, those are put forward for a reason because we either have very dry conditions that can have some very dry fuels out there, and just watching when you burn and where you burn."


Fire Marshall for Cape Girardeau, Drew St. John says that if the drought continues into the summer, we're looking at possible burn bans for the area, which could affect fourth of July fireworks, "With vegetation being dry, the possibility for wildfires increases, if you're burning, it's very easy for that fire to build and get out of control."


Currently, the U.S. Drought Monitor Indicates that all or portions of 60 in 114 Missouri counties are experiencing moderate, severe, or extreme drought conditions.