Dyersburg police investigating after apartment, vehicle struck by gunfire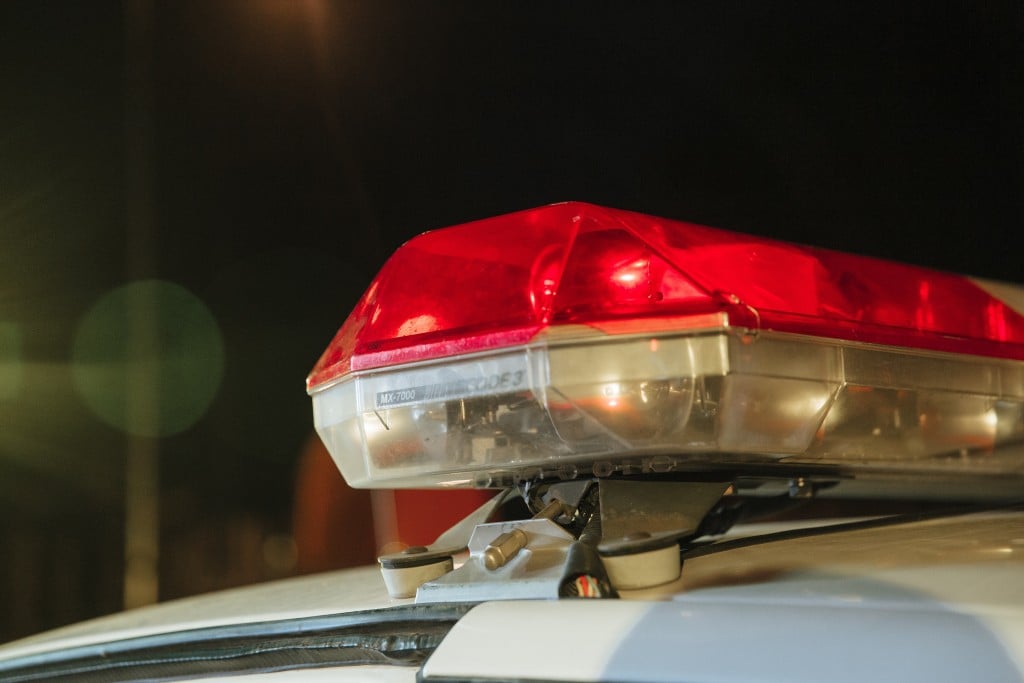 DYERSBURG, Tenn. (KBSI) – Dyersburg police are investigating after an apartment and vehicle were struck by gunfire.
Officers were call to Plummer Circle around 11:30 p.m. on Saturday, Aug. 13. Police say the resident of the apartment would not cooperate with officers and would not speak with them.
The owner of the vehicle would only confirm his/her date of birth.
Officers collected multiple shell casings on the scene.
No injuries were reported.
Anyone with information about the shooting is asked to call Crime Stoppers at 731-285-TIPS where callers can remain anonymous. Tipsters can also call 311 or the Dyersburg Criminal Investigation Division  at 731-288-7679.