School bus driver dies in crash in Perry County, MO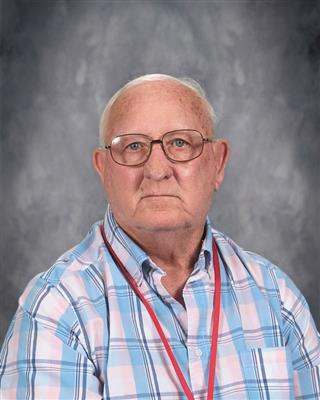 PERRY COUNTY, Mo. (KBSI) – A Perry County bus driver died while driving his morning route Tuesday for Perry County School District 32.
James Kennedy, 72, had been a school bus driver at District 32 since October 2021. He previously drove buses for the Sikeston school district, and was also a truck driver for 40 years, according to Perry County School District 32.
Kennedy was driving his morning route on Hwy. K just north of Bluebird Lane on Sept. 6 when he crashed. Perry County Gary Schaaf says there were no children on the bus when the crash happened. It happened around 6 a.m.
The Missouri State Highway Patrol reports that the 2023 Freightliner bus driven by Kennedy was southbound on Hwy K at 6:02 a.m. on Tuesday, Sept. 6 when the Freightliner failed to negotiate a curve in the road, overcorrected, and struck the front of a 2006 Sterling box truck that was northbound on Hwy K.
The Freightliner traveled off the left side of the road and struck a culvert.
MSHP reports that Kennedy was not wearing a safety harness. The driver of the box truck was not injured.
Highway K between County Road 600 and County Road 604 was shut down while emergency crews responded.