Fans attending the Super Bowl urged to wear a mask
The push comes just days after a top official was called out for not wearing a mask himself.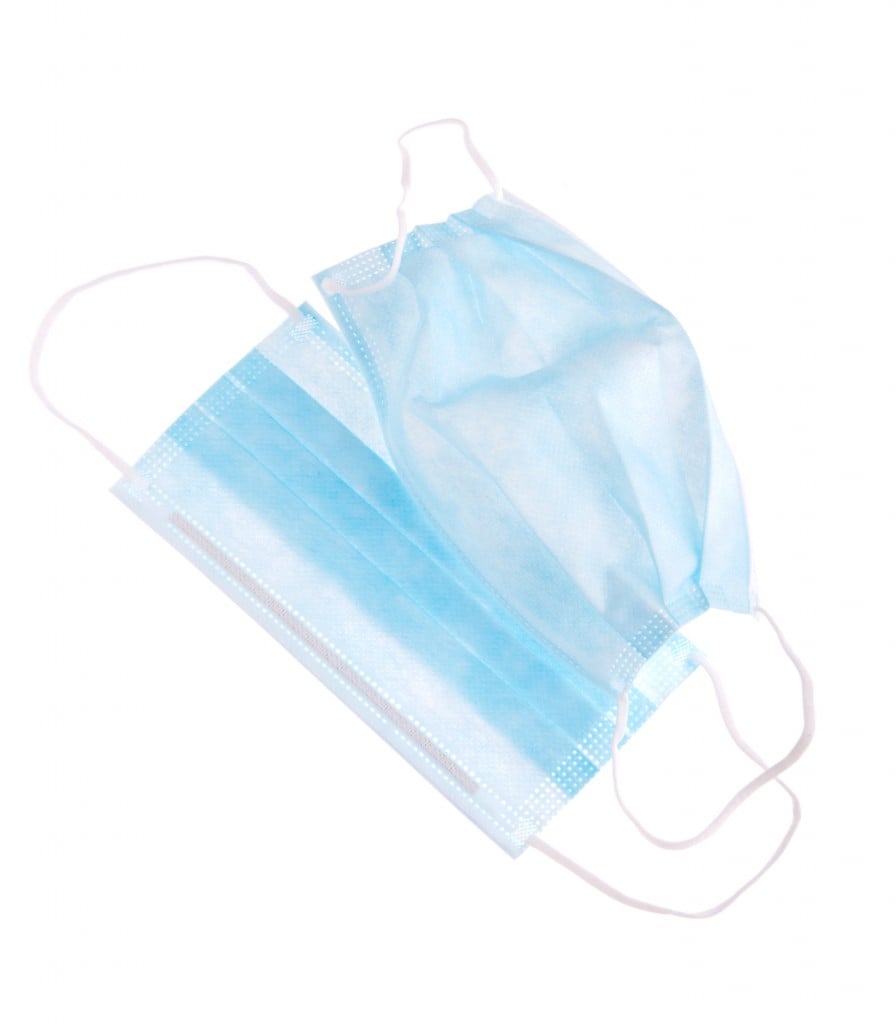 LOS ANGELES (KLKN) – SoFi Stadium will host Super Bowl LVI on Sunday, Feb. 13, and officials are urging all ticket holders to wear a mask whenever possible.
This suggestion was supported by LA Mayor Eric Garcetti, though many people were calling him out for not wearing a mask at the NFC Championship game, which he attended on Jan. 30.
Garcetti insisted he had only taken off his mask for short periods of time, and that he had held his breath when it was off. "There is a zero percent chance of infection from that. I put my mask right back on…to make sure that there is no spread. And I think that we should all follow that advice until we're out of this period."
In addition, all fans ages 5 and up will be required to either show proof of full COVID-19 vaccination, or have a recent negative test result from an official testing clinic.
James Butts, mayor of Inglewood (where the stadium is located), said, "You can't force everybody to wear a mask all the time. In the end, it's the responsibility of the people to take care of themselves, their families and their friends. And that's the simplest way I can put it."