Fired employee accused of assaulting restaurant manager in Paducah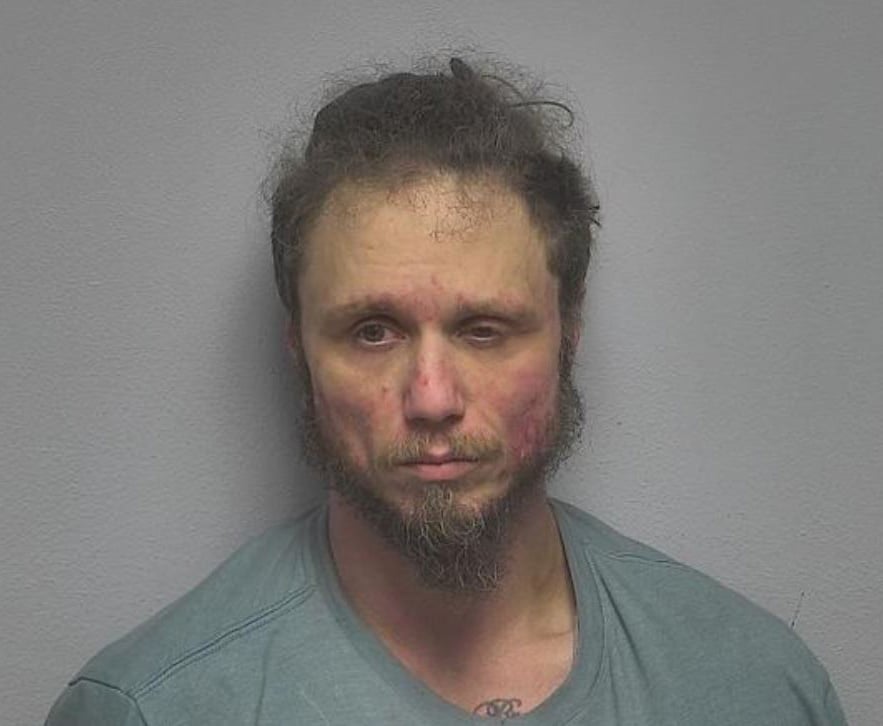 PADUCAH, Ky. (KBSI) – A Henderson man faces assault and drug charges after Paducah police say he assaulted a restaurant manager with a knife.
Officers were dispatched to a restaurant in the 5100 block of Hinkleville Road for a disturbance involving a man with a knife around 8:02 p.m. on Wednesday, May 3.
David McDonald, 39, of Henderson faces charges of assault 2nd degree, possession of a controlled substance 1st degree, menacing, possession of marijuana and possession of drug paraphernalia.
When officers arrived they spoke to the victim who said when he went to terminate an employee, identified as McDonald, he pulled out a knife and struck him in the head with the handle.
The victim also told police that McDonald kicked him in the stomach and threatened to return with a gun before leaving the restaurant.
The victim sustained minor injuries.
Officers found McDonald in a vehicle at a home in the 3900 block of Queensway Drive.
When officers approached the vehicle, they saw him asleep in the vehicle with a knife in his hand.
Officers also found marijuana, methamphetamine and drug paraphernalia in the vehicle, according to the police department.
McDonald was arrested taken to the McCracken County Jail.