Frankfort Community High School students sent home early after HVAC unit electrical failure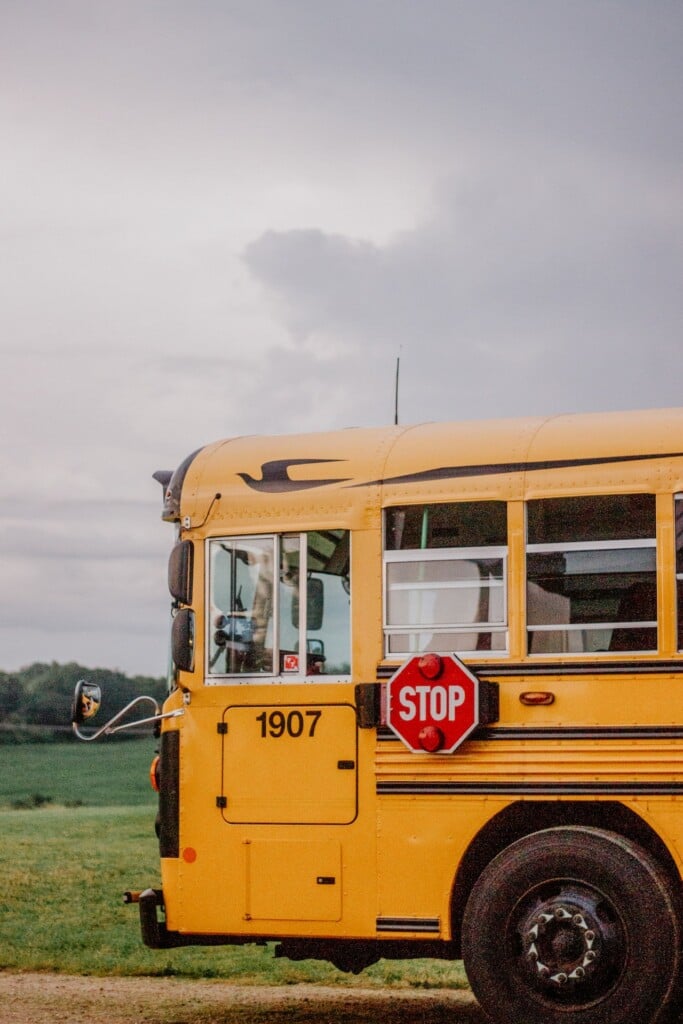 WEST FRANKFORT, Ill. (KBSI) – Students at Frankfort Community High School went home early Friday after a smoke incident involving an HVAC unit.
High school students were dismissed at 12:30 p.m.
A blower motor in a HVAC unit in the ceiling of a second floor classroom on the front side of the building had an electrical failure.
That caused smoke to billow out of the vent.
The West Frankfort Fire Department responded, found the issue, and addressed it.
Firefighters vented the room and checked out the rest of the building. It is now secure, according to a post on Frankfort Community High School's website.
District staff will make repairs over the next few days.
School is expected to be in session on Monday.
Students were allowed back in the building at approximately 12:50 p.m. to get their belongings.
Besides some buses for special needs students that did run, all other students and school buses in the district will run on their regular schedule Friday.
Staff will remain on site until 3:30 p.m. to assist any other students who still need to retrieve their personal items.
"All FCHS staff and parents should be proud of their students as they reacted appropriately and followed directions during this lunch hour event. Be proud of your Redbirds today," said Superintendent Matt Donkin in  a post on the school's website.