Free fishing first weekend of June in Kentucky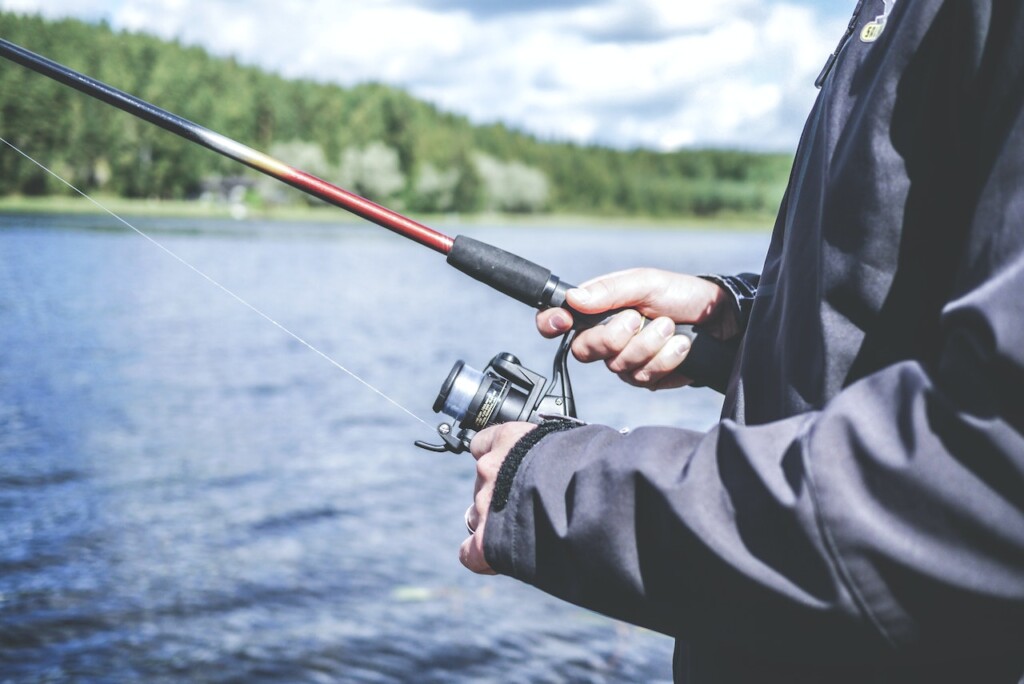 (KBSI) – Gather the family and go fishing the first weekend in June for free in Kentucky.
Hundreds of public sites with robust populations of fish statewide make fishing accessible to all, according to the Kentucky Department of Fish & Wildlife Resources.
Free fishing weekend is June 3-4. Anyone can fish without a license or trout permit during the first consecutive Saturday and Sunday in June.
Residents and nonresidents are welcome to enjoy the free fishing weekend. Anglers are required to obtain landowner permission before entering private property to fish.​​​
​​​Rules on the sizes and numbers of different fishes that you can keep still apply, according to the Kentucky Department of Fish & Wildlife Resources.
Some waterbodies have daily catch and fish size limits that are applicable statewide. Other lakes or streams have their own specific requirements.
Tap here to to find all the regulations in the online fishing and boating guide. Printed versions of the guides produced by the Kentucky Department of Fish and Wildlife Resources are available at most places that sell fishing licenses.
​​​Looking for a place to fish? Use the "Find a Place to Fish" public fishing access locator tool on Kentucky Fish and Wildlife's website, fw.ky.gov. You can search statewide fishing locations by selecting a county or city, waterbody or access type, and even species of fish.
Several communities around the state also offer special free events, such as "fishing derbies" with kids in mind, on Saturday, June 3. Find the list here.
Click the "Fishing" tab on the Kentucky Department of Fish & Wildlife Resources' website to access the annual fishing forecast for tips and places to try. ​​​
​​​The fishing page also includes a link to the Fishing in Neighborhoods (FINs) lakes. FINs offers dozens of accessible, specially stocked lakes near population centers throughout the state.