Free seed library available at Riverside Regional Library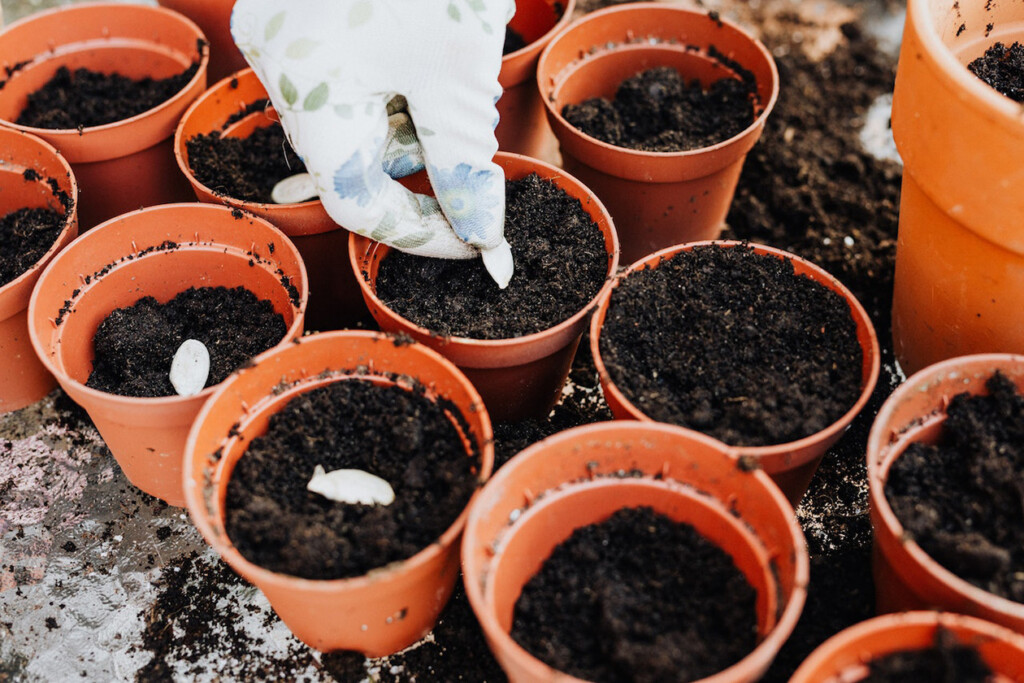 JACKSON, Mo. (KBSI) – A seed library is now available at the Riverside Regional Library at the main branch in Jackson.
Community members can come to the library and pick out seed packets to use in their gardens and yards.
Families may pick up a maximum of five vegetable, flower or native plant seed packets.
The seed library has been created in cooperation with University of Missouri Extension and the Master Gardeners.
Seed libraries are a repository of seeds made available to the community free of charge.
At the end of the growing season, gardeners are asked to collect seeds from the mature plants and return the new seeds to the library to be shared with the community the following year.
Seed libraries benefit the community by encouraging gardening which can reduces stress and promotes physical activity.
They also encourage the growing of fresh vegetables to encourage healthy eating. Growing flowers and native species beautifies yards and also helps pollinators.
Donna Aufdenburg, Horticulturalist with University of Missouri Extension, will present a program on the Seed Library and how to use it on Monday, March 20 at 4:30 p.m.
Seeds were obtained from several seed companies and the Missouri Department of Conservation.
A seed library is also available at the Library Branch in Altenburg. That project is supported by the East Perry Lions Club.
Call 573-243-8141 or email jacksonmainlibrary@rrlmo.org to get more information.