Huge asteroid safely passes Earth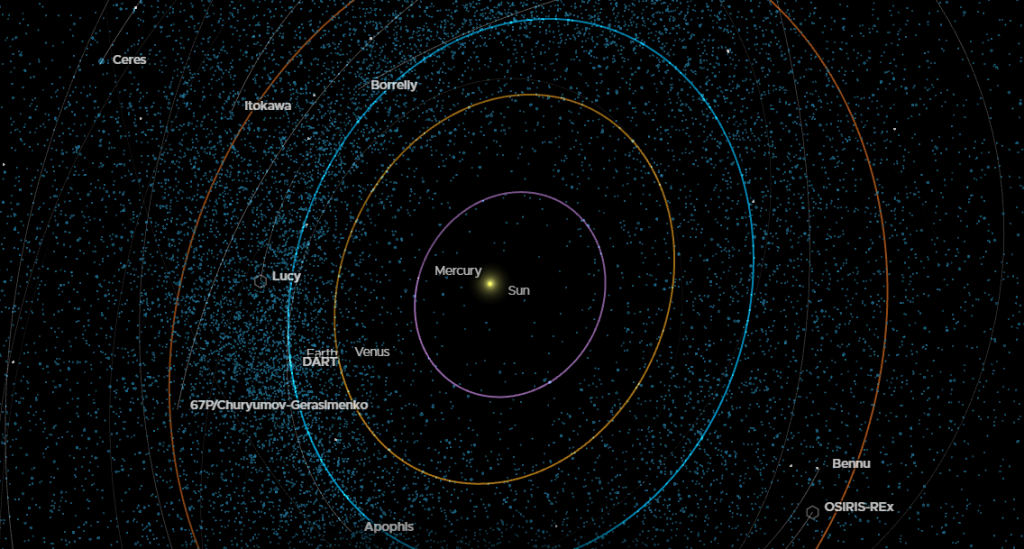 LINCOLN, Neb. (KLKN) – Astronomers say an asteroid more than three times the size of the Empire State Building passed by Earth's orbit on Tuesday afternoon.
The asteroid, known as 7482 (1994 PC1) was named in 1994 and has been tracked since through planetary defense systems.
Near-Earth #asteroid 1994 PC1 (~1 km wide) is very well known and has been studied for decades by our #PlanetaryDefense experts. Rest assured, 1994 PC1 will safely fly past our planet 1.2 million miles away next Tues., Jan. 18.

Track it yourself here: https://t.co/JMAPWiirZh pic.twitter.com/35pgUb1anq

— NASA Asteroid Watch (@AsteroidWatch) January 12, 2022
7482 (1994 PC1) passed by Earth around 4:51 P.M. EST or 3:41 P.M. CST and was visible for those with a small home telescope, according to EarthSky.
However, under the right conditions, the asteroid would appear as a small object traveling through the sky, only visible from reflected light.
According to NASA, the asteroid over half a mile wide came around 1.2 million miles away from Earth's atmosphere traveling at 47,344 miles per hour.
If the asteroid were to hit Earth it would cause "complete catastrophe," destroying nearly everything within a 25-mile radius.
The next time the asteroid will come this close to Earth will be in 2105 when it will fly roughly 1.4 million miles, away from Earth.
According to additional data from NASA, there are five other asteroids on watch for passing by the earth's atmosphere within the next 5 days.
2022 AE6 will pass by Earth around 1.1 million miles away on Jan. 20th at 3:54 P.M. EST. However, the asteroid is only 2.6 percent of 7482 (1994 PC1) or about three-fourths as tall as The Statue of Liberty.