Inmate death under investigation in Ullin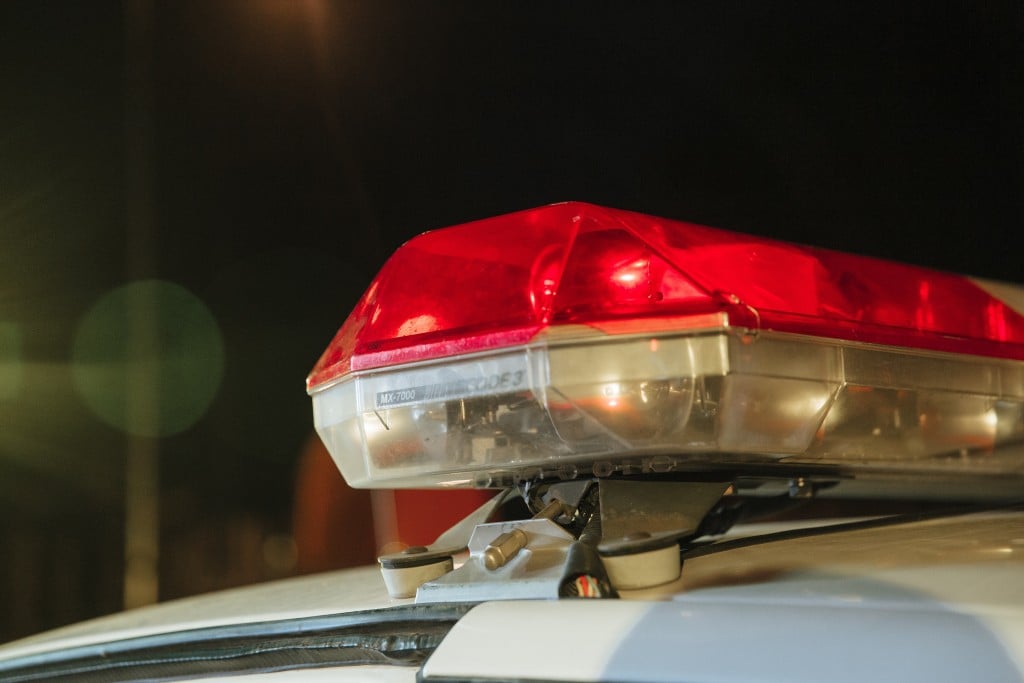 ULLIN, Ill. (KBSI) – Illinois State Police Division of Criminal Investigation Zone 7 is investigating an in-custody death of an inmate at the Pulaski County Jail in Ullin.
The Pulaski County Sheriff's Office requested the investigation.
During the morning of July 14, Pulaski County correctional officers found a 47-year-old woman of St. Louis, Missouri unresponsive in her jail cell. The woman was transported by ambulance to an area hospital and later transferred to a hospital in Mt. Vernon, Illinois.
The woman was pronounced dead at the hospital on July 18. An autopsy is pending. The cause of death is unknown at this time, according to Illinois State Police.
The Jefferson County Coroner's Office is assisting in the investigation. The investigation is ongoing.