KY man faces sexual assault, abuse charges in Franklin County, IL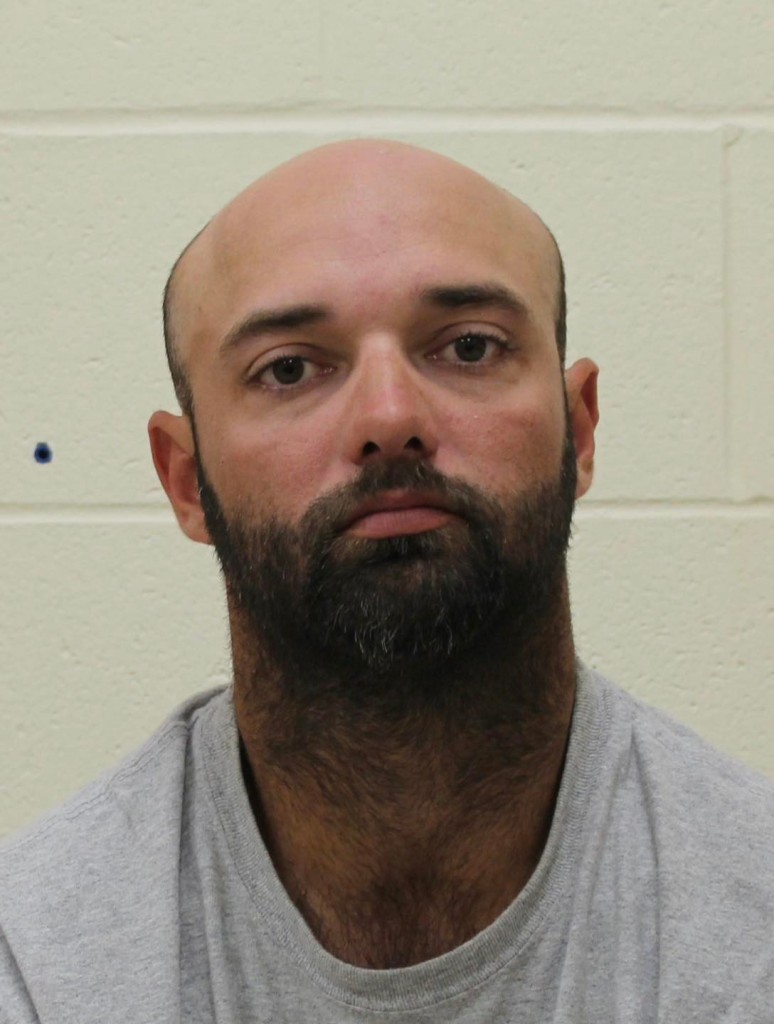 FRANKLIN COUNTY, Ill. (KBSI) – A Smithland, Ky. man faces charges in Franklin County, Ill.
Clayton C. Campanella, 34, of Smithland, Ky. faces charges of criminal sexual assault and aggravated criminal sexual abuse in reference to an incident that was reported to have occurred in Franklin County.
The investigation began in April of 2021.
The Franklin County State's Attorney issued an arrest warrant for Campanella with a $100,000 bond.
Campanella was extradited from Kentucky to Franklin County.