KYTC warns rain could cause slick conditions on roads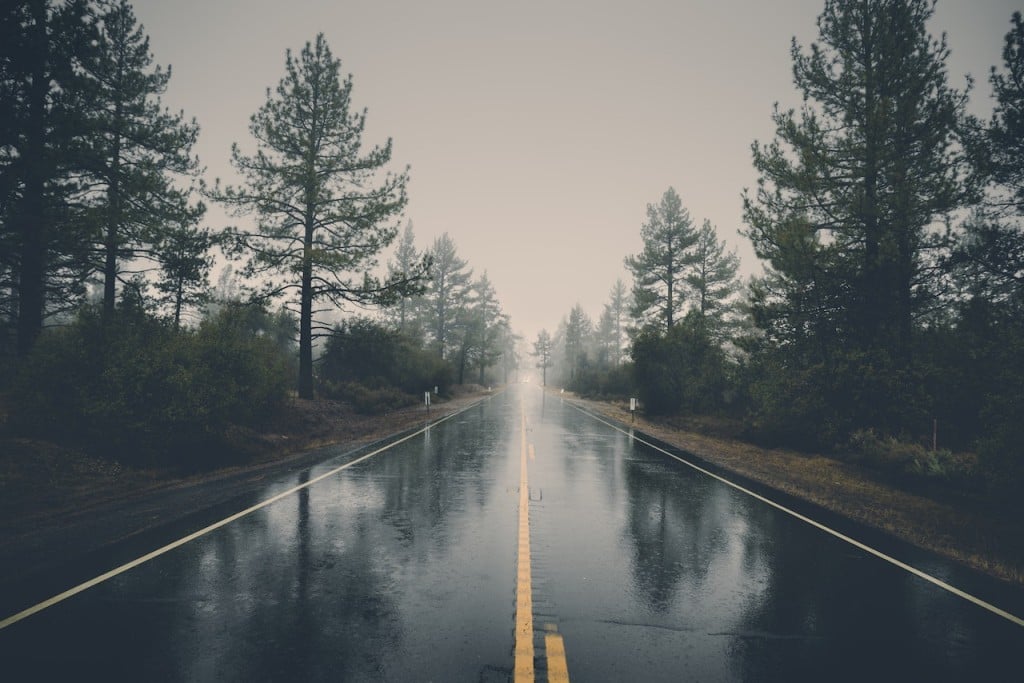 (KBSI) – Rain in the forecast Tuesday creates the opportunity for hazardous driving conditions.
During extended periods of dry weather, oil and tire residue builds up on roadway driving surfaces. Rain mixes with the residue to create slick conditions, according to the Kentucky Transportation Cabinet.
As rainfall moves across the region Tuesday, KYTC urgers drivers to slow down and use extra caution. Allow extra stopping distance, and avoid tailgating. It may take several hours of rainfall to wash this residue off the pavement.