League office cancels Week 17 tilt between Bills, Bengals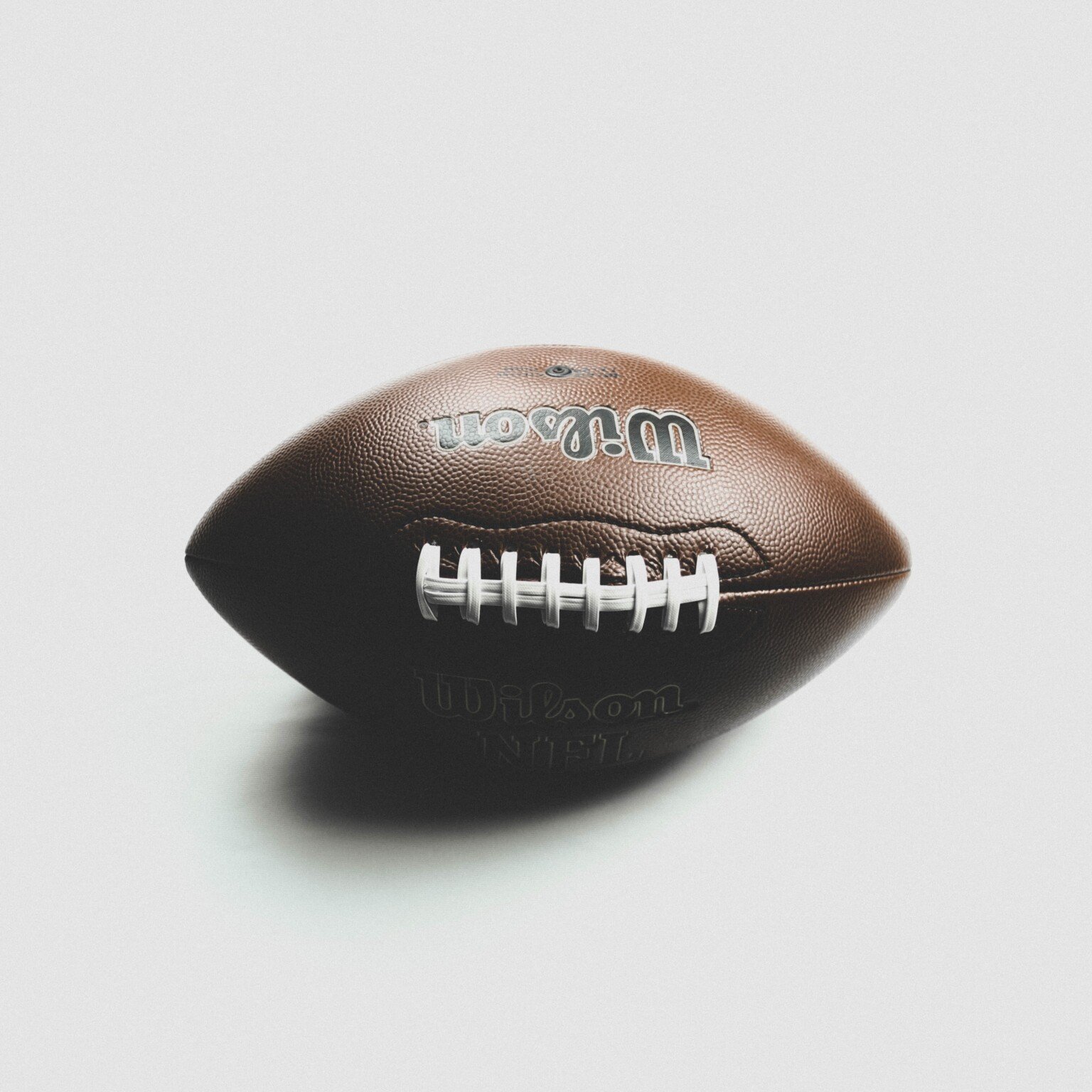 Photo credit: Pexels
(KBSI) – The Associated Press is reporting the Week 17 game between the Buffalo Bills and Cincinnati Bengals officially has been canceled.
The game originally was postponed Monday night after Bills safety Damar Hamlin collapsed on the field after going into cardiac arrest.
In a turn of events Wednesday evening, Hamlin awoke and communicated with doctors by writing and asking questions. Currently, Hamlin is breathing on his own at 50 percent.
The NFL initially suspended the game before postponing it approximately one hour later.
Buffalo is set to host rival New England this at 1 p.m. Sunday for the regular-season finale, and the Bengals are hosting their AFC North rival, the Baltimore Ravens.
Per the AP, the league office is still determining how it will move forward with scheduling and seeding the playoffs.