License plate reader cameras lead to 2 arrests in Cape Girardeau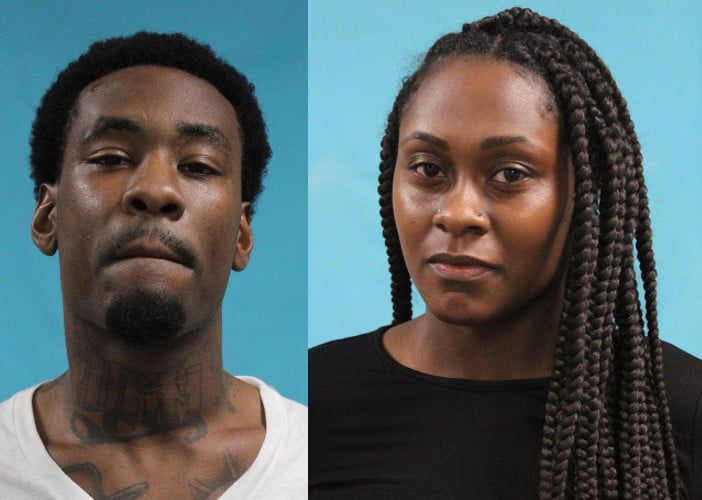 CAPE GIRARDEAU, Mo. (KBSI) – License plate reader cameras led to the arrest of two people wanted on felony warrants.
The Cape Girardeau Police Department implemented a series of license plate reader cameras throughout the city known as the "FLOCK" system.
The cameras are linked nationwide to other cameras throughout the United States and are used to track stolen vehicles, apprehend wanted subjects and assist in criminal investigations.
On Saturday, February 25  2023, around 8:30p.m. officers received a FLOCK alert indicating a vehicle was being driven by a known person with an active warrant.
Officers responded to the area, found the vehicle and conducted a traffic stop.
The driver of the vehicle was Frantazia Dixon, 22, from Charleston.
She was arrested for an outstanding felony warrant for her arrest from Paducah, Ky. Police Department.
During a search of the vehicle, officers found Decarlos Clemons Jr., 29, from Charleston inside the trunk compartment of the vehicle.
Officers learned he had an active, full US warrant for his arrest for a parole violation along with a felony warrant for his arrest from Paducah Police Department.