Magnolia Celebration helps raise funds for preservation project in Cairo, IL.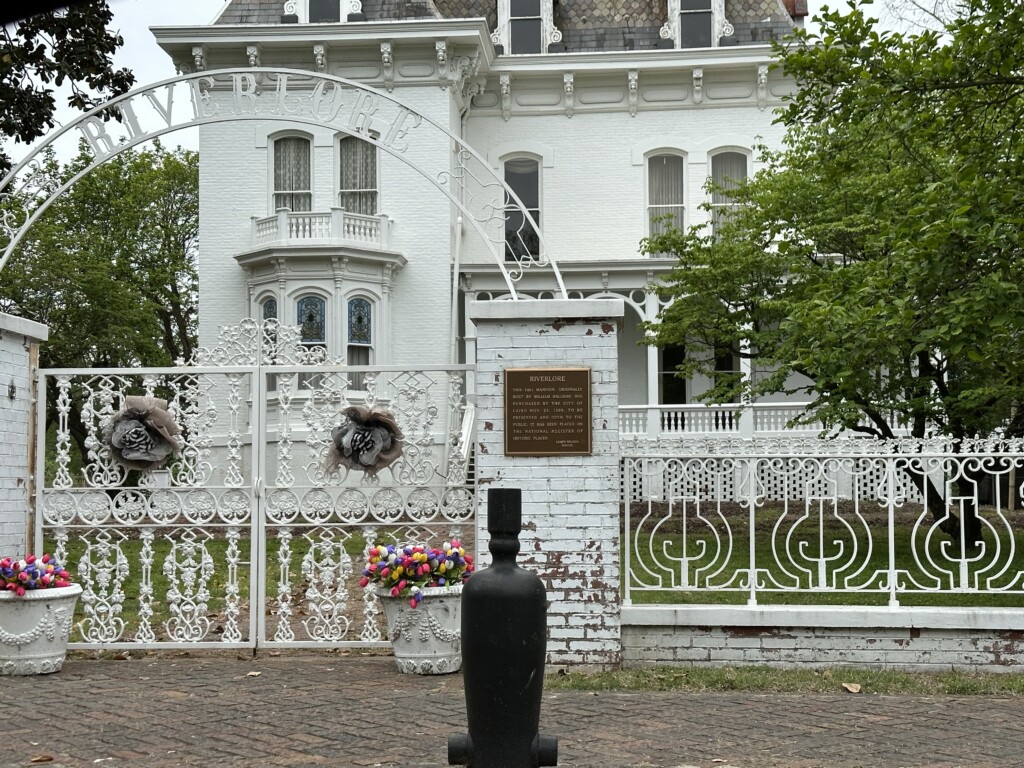 CAIRO, Il. (KBSI) – Folks gathered in Cairo, Illinois for the second annual Magnolia Celebration which showcased some of Southern Illinois' most historical homes. 
Cairo is a small town nestled between two great rivers, the Ohio and the Mississippi and is filled with rich history stemming back to the 1800's.
Cairo board director of the Historical Preservation Project Robbin Patterson said the celebration is to help raise funds for buildings that have deteriorated over the years and to help preserve the history within the walls of the old homes.
"We're uniquely set at the end of Illinois, the very tip end," Patterson said. "What we are doing we're celebrating a fundraiser for all of our historical buildings here in our beloved hometown of Cairo." 
 The Historical Preservation organizers said there are many sites in need of renovations, and they are starting with the small repairs first.
President of the Historical Project Don Patton soke about the homes people would get to visit while touring around the town.
"We've identified four buildings at this point. On the grounds here is Magnolia Manor is one, the Cairo Public Library is two, Ward Chapel A.M.E Church is three, and then the Custom House," Patton said. "Money raised here today will go toward funding some of the projects that they have currently." 
 Patton wants people to see Cairo through the vision of these preserved projects and other beneficial programs being brought to the area.
"What we're seeing happening is that people are binding together, supporting each other not only on this project. There's a renewed interest in affordable housing, there's a community policing. All those things are positive and in support of what Cairo wants to see happen in the near future." Patton said.
 The Magnolia Celebration had over 200 in attendance along with live music, guest speakers, and food. For more information about the Cairo Historical Preservation Project, visit their website at www.historicalcairo.com.