Man sentenced to 20 years for 4 counts of assault, being a felon with firearm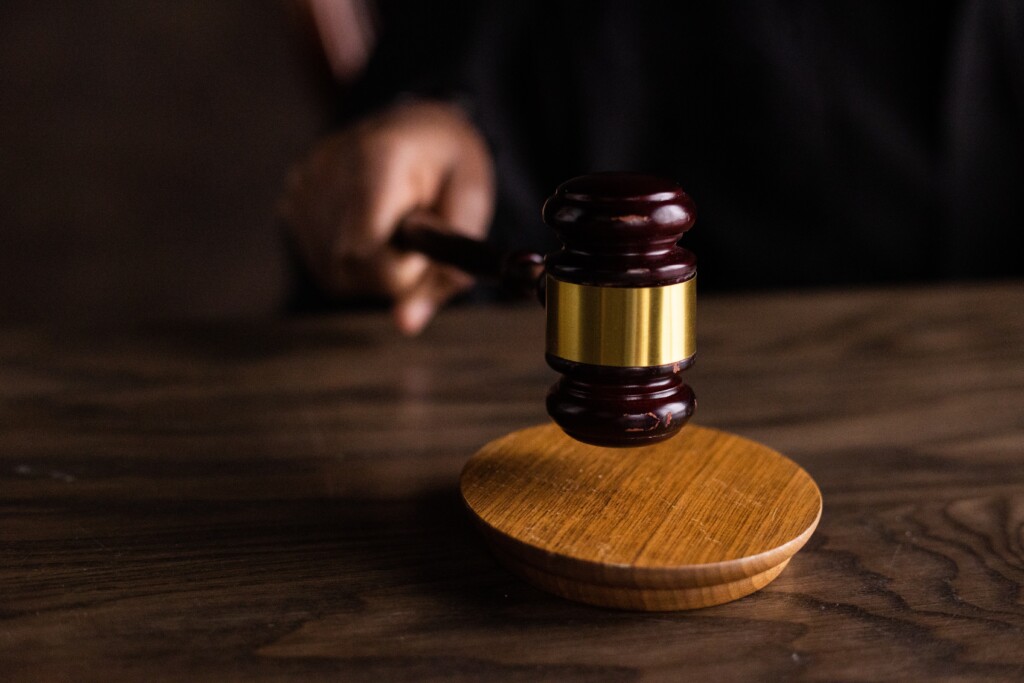 CAPE GIRARDEAU, Mo. (KBSI) – A man was sentenced to 20 years behind bars for assault and being a felon in possession of a firearm.
Judge Scott A. Lipke sentenced Myron Andrews, 26, on Monday, May 15 for assault in the first degree, four counts of assault in the second degree and felon in possession of a firearm for a shooting that happened at the River Banquet Club on January 26, 2020 in Cape Girardeau.
A privated party was held at the River Banquet Club located at 631 S. Sprigg in Cape Girardeau. Police officers estimated more than 200 people were at the location.
The venue provided its own security. However, due to "multiple instances of violence at the location on the past, officer with the Cape Girardeau Police Department established a presence outside of the venue during the party."
Surveillance video captured Andrews removing a gun from his front hoodie pocket and begin firing toward the victim around 1 a.m., according to Prosecuting Attorney Mark J. Welker.
Andrews tried to leave near the rear of the building, but a bottleneck formed at the door causing people to fall on top of one another and he was caught in the pile of people.
Andrews dropped a Glock 22, .40 caliber semi-automatic pistol on the floor of a Cape Girardeau Police officer who had taken position at the door, accoriding to Welker. He says the gun had an extended magazine and was still partially loaded with live ammunition.
A victim was found on the edge of the dance floor and had 13 injuries from being shot multiple times, according to Welker. Injuries include three to his right forearm/elbow, two in his stomach, four to his groin, three to the back of his right legand one under his left armpit.