Marion, IL man faces drug charges after traffic stop in McCracken County, KY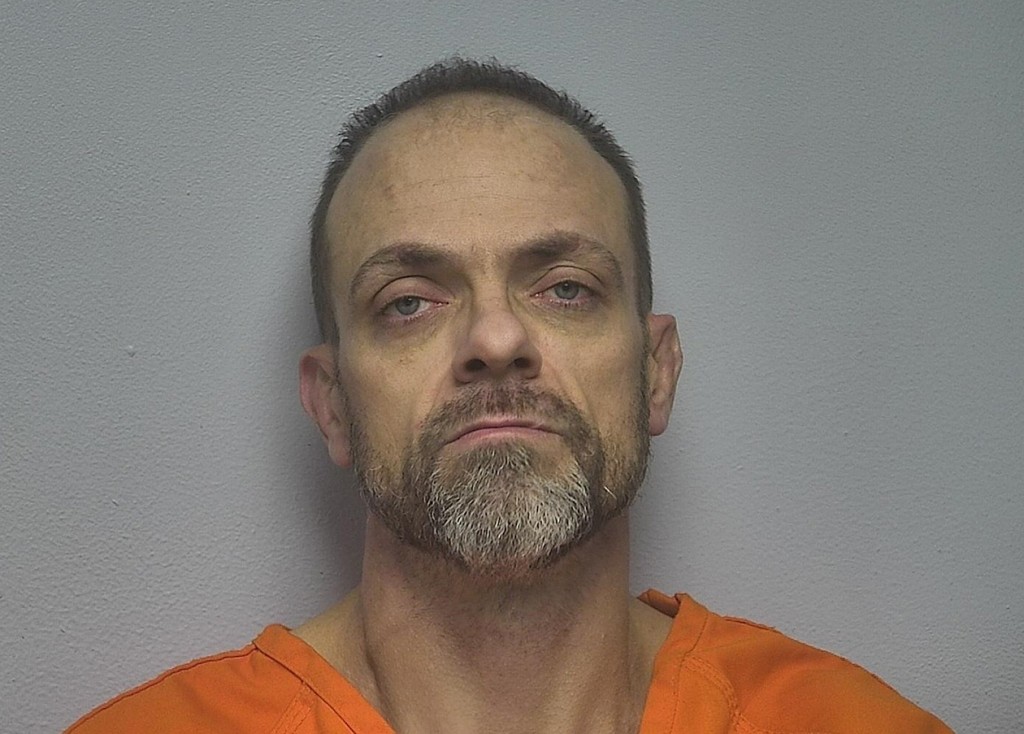 MCCRACKEN COUNTY, Ky. (KBSI) – A Marion, Illinois man faces drug charges in McCracken County, Kentucky after a traffic stop.
Jamey A. Carson 43, of Marion, Ill. faces charges of operating a motor vehicle under the influence, trafficking in methamphetamine, possession of cocaine, possession of marijuana, possession of drug paraphernalia, no operator's license, no registration receipt, no registration plate and fleeing or evading police.
A deputy tried to sop a motorcycle on Hinkleville Road on Oct. 13 around 8:30 a.m.
The motorcycle pulled into a gas station, but then left, according to the McCracken County Sheriff's Office.
A short time later it was reported that the motorcycle had crashed near Interstate 24 on Hinkleville Road and the driver had ran away on foot.
Deputies found the driver of the motorcycle at a business on Coleman Road.
During a roadside investigation deputies searched Carson and his motorcycle. Deputies found one ounce of crystal methamphetamine, a baggy of cocaine, marijuana and assorted drug paraphernalia, according to the McCracken County Sheriff's Office.
Carson was taken to the McCracken County Regional Jail.