Metropolis woman facing charges after man shot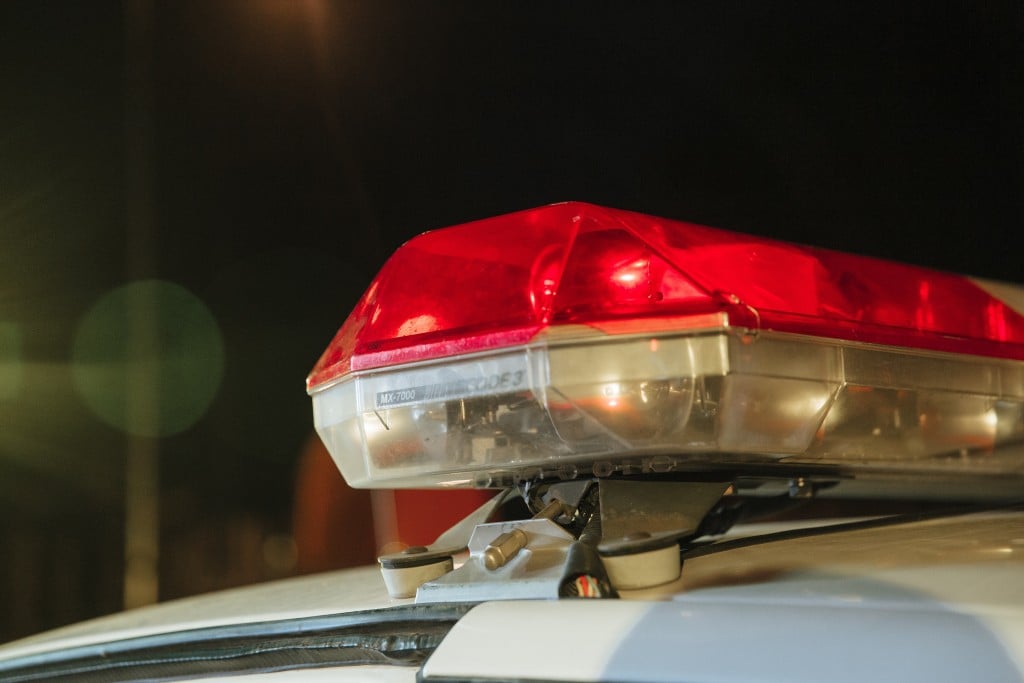 METROPOLIS, Ill. (KBSI) – A Metropolis, Ill. woman was arrested after police say she shot a man from Wickliffe, Ky. Saturday night.
Anita C. Prater, 59, of Metropolis was arrested by the Paducah Police Department after she was released from the hospital.
Massac County State's Attorney Josh Stratemeyer filed charges of aggravated battery with a firearm, aggravated reckless discharge of a firearm and unlawful restraint.
Metropolis Police detectives say the 33-year-old victim told them he had gone to a home in the 400 block of W. 20th Street to purchase a Play Station at about 9 p.m.
Police say he was held against his will, but was able to get out of the home around 11 p.m.
As he was in his vehicle, Prater allegedly shot him using a shotgun, according to police.
The victim from Wickliffe, Ky. sustained injuries to his upper arm and his face from the buckshot.
He was initially taken to Massac Memorial Hospital by a driver who happened to be driving in the area. He was then flown to a hospital in Nashville, Tenn.
A Massac County judge set Prater's bond at $1 million.
Prater was being held in the McCracken County Jail pending extradition back to Massac County.
The Massac County Sheriff's Office, Illinois State Police, Paducah Police Department and the Massac County State's Attorneys Office assisted in the investigation.