National Child Passenger Safety Week reminds parents, caregivers to keep kids safe in vehicles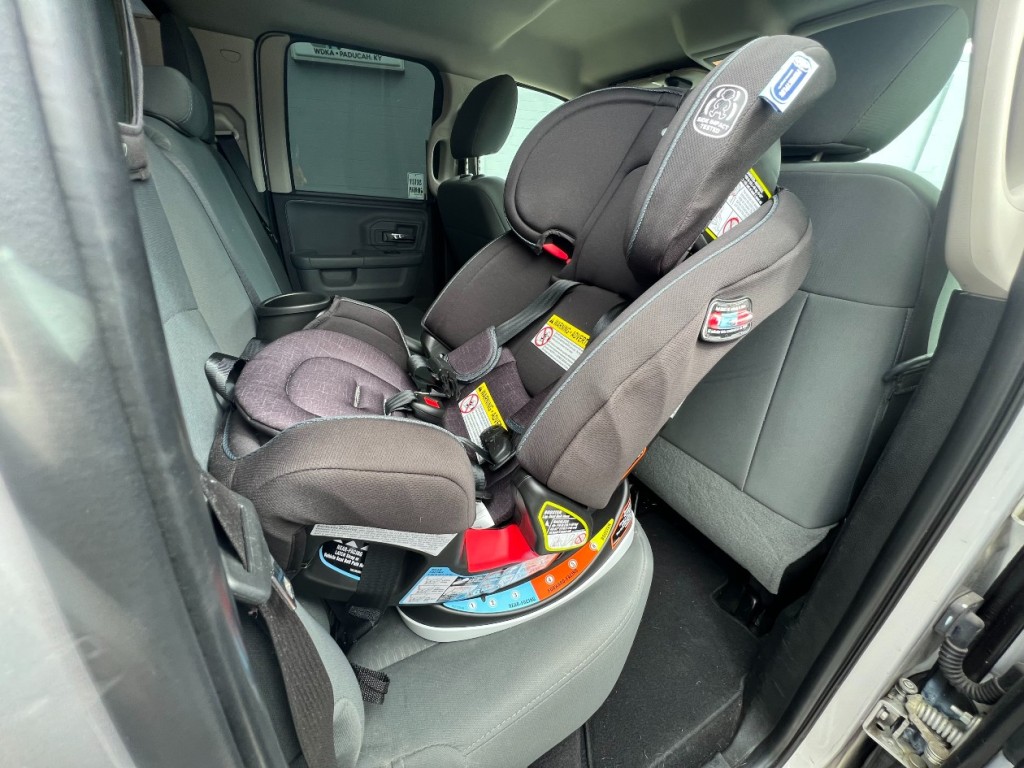 (KBSI) – National Child Passenger Safety Week is September 17-23.
The week aims to increase awareness for parents and caregivers about the importance of correctly buckling kids in the right seats for their age and size.
"As a dad, I know how hard parents work to help keep children safe, especially on our roadways," said Kentucky Governor Andy Beshear. "While this week reminds us to take the proper precautions to keep our kids safe if faced with the unimaginable, our goal is to instill this knowledge and raise awareness year-round."
Motor vehicle crashes are a leading cause of death for children, and
The latest research from the National Highway Traffic Safety Administration (NHTSA) shows that 46% of car seats are misused.
Some common issues include children being in the wrong type of car seat for their age and size and car seats being installed improperly. Both issues leave children vulnerable to injury in a crash.
"Many parents may be surprised to find out their kids aren't as safe as possible in their vehicles," said Kentucky Transportation Cabinet Secretary Jim Gray. "We want to provide caregivers with the proper resources in order to feel confident in their actions and decisions when it comes to car seats and booster seats."
Talk to an Expert
There are certified Child Passenger Safety Technicians who help educate parents and caregivers about the right seats for their kids and help them learn how to install the seats correctly.
To find a technician in Kentucky, visit NHTSA's car seat inspection location link, call Norton Healthcare at 502-629-7337 or email ncpw@nortonhealthcare.org with your city and/or county.
Free checkup events occur at various locations in Kentucky throughout the year.
One checkup events is happening on Monday, Sept. 18.
Monday, Sept. 18
Benton Fire Department
516 W 14th St.
9 a.m. – 11 a.m. and 12:30 p.m. – 2:30 p.m.
By appointment only: Call the Marshall County Health Department at 270-252-2725
Find Out More