New ShotSpotter technology leads to arrest in Cape Girardeau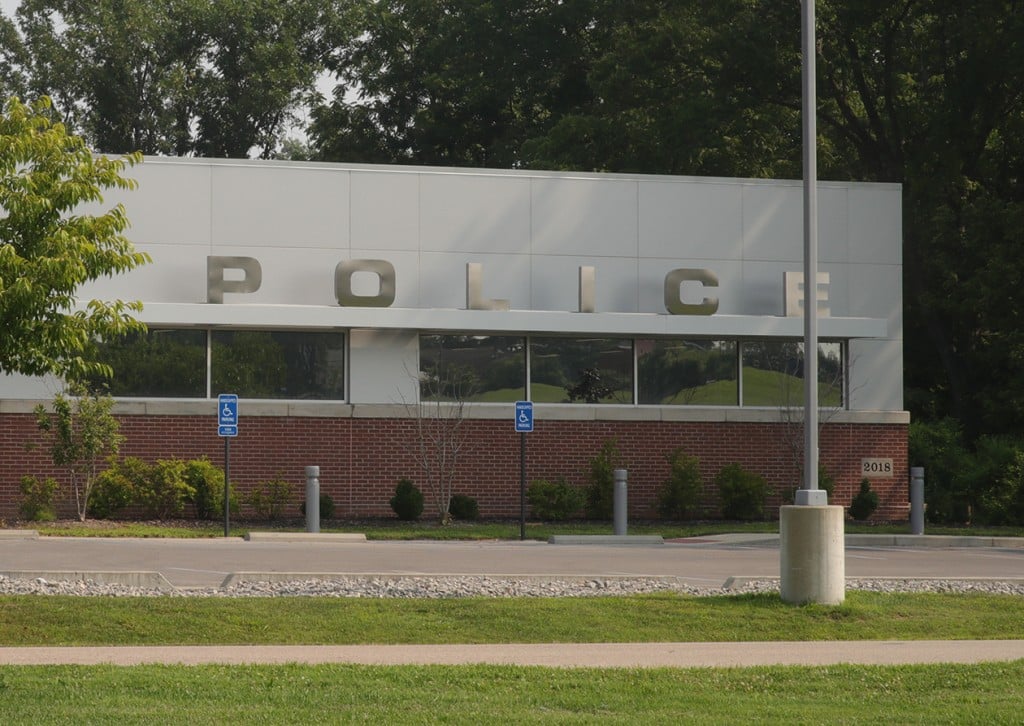 CAPE GIRARDEAU, Mo. (KBSI) – New ShotSpotter technology recently implemented in Cape Girardeau led to an arrest Wednesday.
The program began nearly a month ago.
On Wednesday May 11, about 9:10 p.m., officers were alerted by ShotSpotter that a gunshot had been detected behind 627 S. Sprigg Street. Officers responded and arrived on scene less than three minutes after the alert was sent.
The new technology detects when and where a gunshot happened in the area. Small audio sensors are installed on high posts and tall buildings to be pick up and determine how many shots have been fired. There is a 24/7 acoustic expert on duty to qualify all shots fired.
Officers were able to locate and question two people in the exact location that ShotSpotter had indicated was the source of the detected gunshot. Officers found a handgun and gathered evidence that determined that one of the men they detained had fired the handgun into the air.
Allen Michael Dyer, 28, of Cape Girardeau was arrested. Dyer is a convicted felon and had an active warrant for his arrest. The Cape Girardeau County State Prosecutor's office charged Dyer with the class D felony of unlawful possession of a firearm.
The Cape Girardeau Police Department Dispatch Center did not receive any other calls in reference to this incident. Police say without the implementation of the ShotSpotter system, Dyer would not have been taken off the street.
Related story:
New ShotSpotter technology to help Cape Girardeau police determine where shots fired