New voter ward boundaries in effect in Cape Girardeau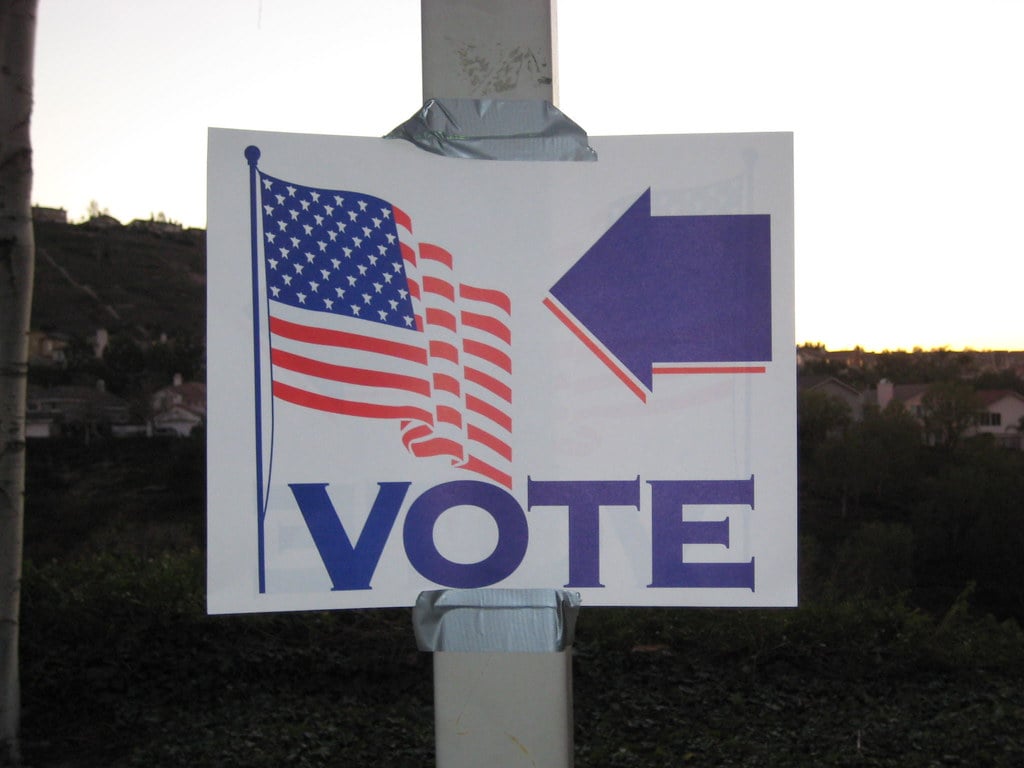 CAPE GIRARDEAU COUNTY, Mo. (KBSI) – New voter ward boundaries recently went into effect in the City of Cape Girardeau following the 2020 census.
The Cape Girardeau County Clerk's Office will be adjusting the voting precinct boundaries to reflect the ward changes.
No change to the voting precincts or polling locations will occur until after the November 8, 2022 General Election to avoid confusion for voters.
For the November 8, 2022 General Election, all voting precincts and polling locations for voters
within the City of Cape Girardeau will remain the same unless a change must occur due to
unforeseen circumstances.
Voters would be notified of any change to their polling location.
After the Nov. 8 election, the office will adjust the voting precinct lines, so they do not cross political subdivision (ward) or special district boundaries, in compliance with 115.113 RSMo.
Many factors will be taken into consideration during this process which includes the location and capacity of the eight polling places in the city and the convenience of voters.
The Cape Girardeau County Clerk's office will work to keep the changes minimal.
If any voter is unsure of their current polling location, they can refer to their most recent Voter
Identification Card or call the Cape Girardeau County Clerk office at (573) 243-3547.