NFL Star, Rocky Bleier helps raise funds for Missouri Veterans Memorial in Perryville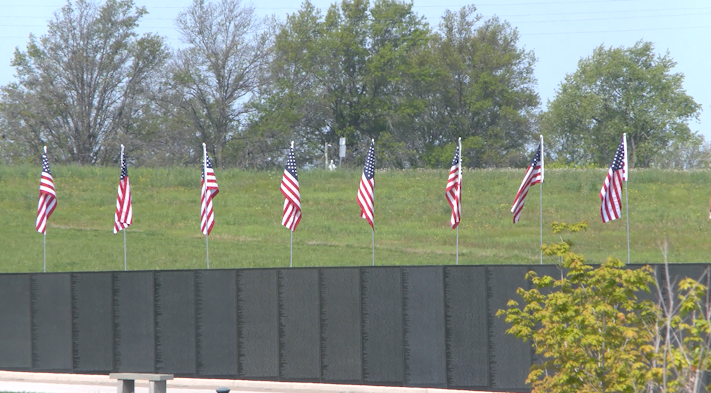 PERRYVILLE, Mo. – (KBSI)- Rae Lynn Munoz, Executive Director of Missouri's National Veterans Memorial, says that thanks to the donations raised at their annual fundraiser, the military museum is getting a new piece of Vietnam-era history to highlight, "One of the main things within the auction, was fund in need, and that need for us was the Huey Helicopter."


Rocky Bleier, a four-time super bowl champion, and a Vietnam veteran was the keynote speaker for the fundraiser, sharing stories on his time in the NFL and in the Vietnam war.
Munoz says, "He's really just a down to Earth guy."


Jim Eddelman donated forty-seven acres of farmland for the memorial to be built on.

Rae Lynn Munoz continues, "We started with the Vietnam era because those members were not welcome, they were done very wrong by us as an American society, and this place gives them that welcome home this place pays tribute to their sacrifice and gives those veterans that are still here a place to heal and reflect on their time in the service."


Those who work with the memorial and military museum hope the addition of the new Huey Helicopter will help draw more attention and interest from the younger generation, something Munoz is excited for.