Paducah man arrested after chase, crashing into ditch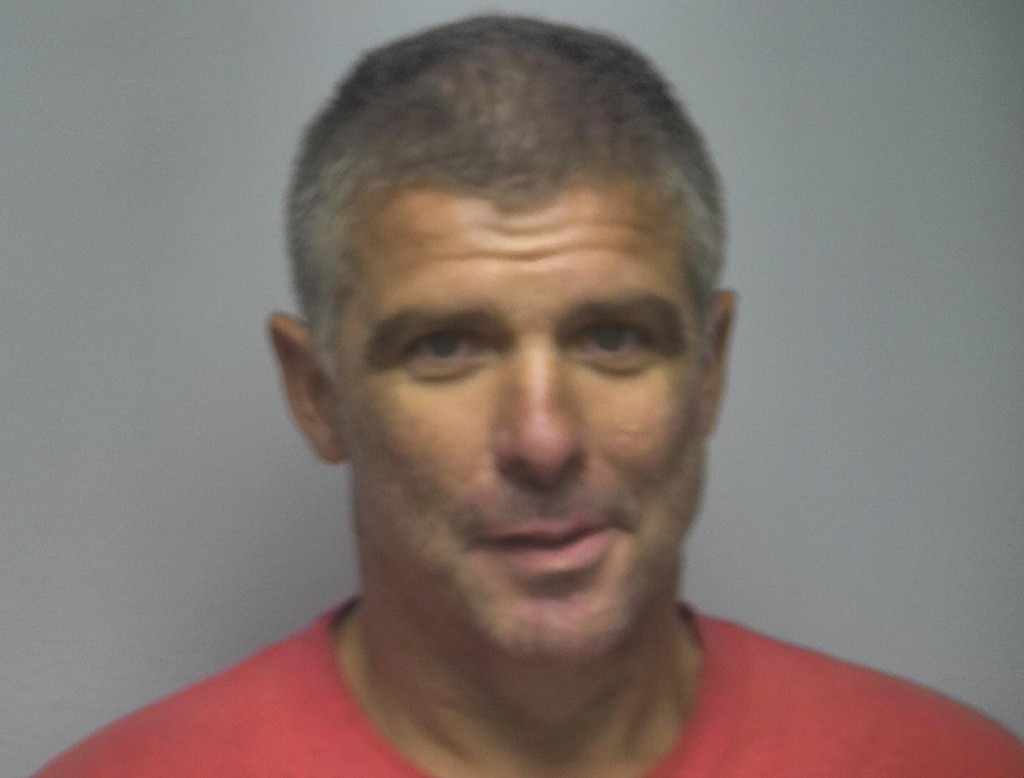 PADUCAH, Ky. (KBSI) – A Paducah man faces charges after running from a sheriff's deputy.
A McCracken County Sheriff's Office deputy was patrolling the Farley area of McCracken County around 9 p.m. on Thursday, Aug. 3. During the Deputy's patrol, the deputy turned behind a motorcycle on Clark's River Road. Almost immediately after the deputy drove behind the motorcycle, the driver accelerated the motorcycle and ran a stop sign at the intersection of Clark's River Road and Bridge Street, according to the McCracken County Sheriff's Office.
The deputy activated his emergency equipment and tried to stop the motorcycle for the traffic violations. The driver continued to drive recklessly and did not stop for the deputy, according to the sheriff's office. The deputy later saw that the driver of the motorcycle, failed to negotiate a curve on Ted Williams Drive and collided with a ditch. He was taken into custody once deputies arrived at his location.
Robert Owen faces charges of reckless driving, disregarding a stop sign, improper passing, fleeing or evading police 1st degree, failure to maintain insurance 2nd offense, no motorcycle operator's license, driving on DUI suspended license 2nd offense, improper registration plate, and failure to register transfer of motor vehicle.
Mercy Regional Ambulance assisted at the scene of Owen's crash prior to Owen being transported to the McCracken County Jail.