Passenger in vehicle stopped for traffic violation facing weapons, drug charges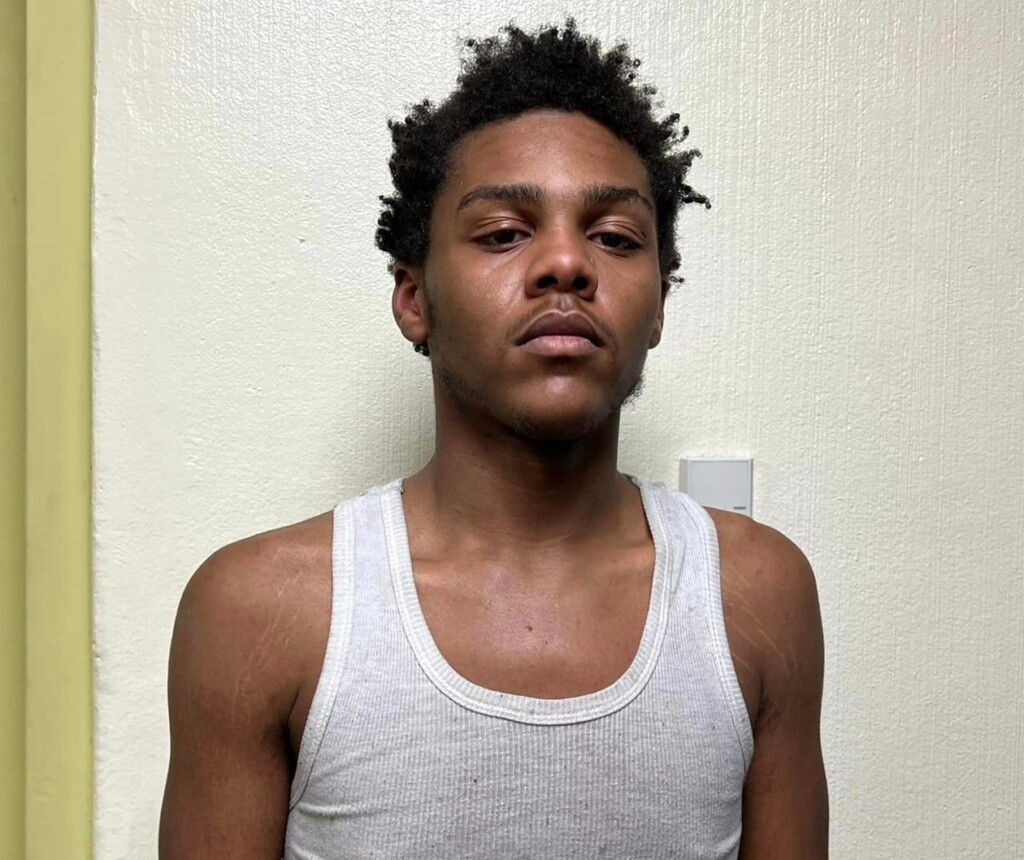 MARION, Ill. (KBSI) – A man faces weapons and drug charges after a vehicle he was riding in was pulled over by police for traffic violations in Marion, Illinois.
Tehavis Davis, 19, faces charges of aggravated unlawful use of a weapon and possession of drug paraphernalia.
A Marion Police Department officer initiated a traffic stop in the area of DeYoung Street and Russell Street on Wednesday, March 29 at about 5:21 p.m. after observing an SUV conduct multiple traffic infractions.
While advising the those in the vehicle the reason for he pulled stopped the vehicle, the officer could smell the aroma of cannabis coming from the vehicle.
Marion police officers conducted a search of the vehicle, which police say revealed methamphetamine paraphernalia and a semi-automatic .380 ACP handgun.
Davis was a passenger of the vehicle. He was arrested and taken to the Williamson County Jail.