Perryville bakery prepares for National Donut Day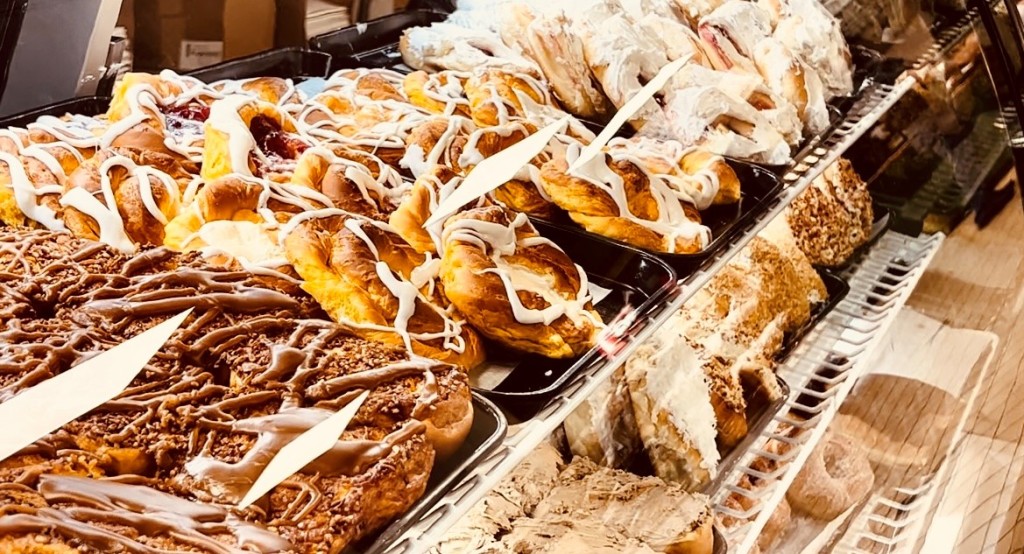 PERRYVILLE, Mo. (KBSI) – June 3 is National Donut Day. The gooey, soft, sugary treats are a great reason to celebrate and start off the morning.
If you have ever had the chance to stop by Perryville you would probably have seen a sign for Hoeckele's Bakery and Deli.
The locally owned donut shop has been in business for 85 years this past May and it just gets bigger and better. Literally.
The bakery started off in the downtown square of Perryville, with Paul and Joe Hoeckele in 1937. Since then the bakery has moved and expanded partly due to the need for more room with customer volume.
Eli Hoeckele is the great grandson and nephew of the original co-owners, and intends to follow in their footsteps, hoping to one day pass the love for donuts onto his son.
The bakery sells mass quantities of donuts daily, but with National Donut Day, they prepare for a much larger crowd. Making extra quantities and giving a free cake donut with every $5 purchase.
Customers will line out the door in pursuit of one of the delicious treats. Angie Hoeckele says most days they are fresh out of donuts before brunch, but they definitely prepare for National Donut Day to bring in the crowd.
The Hoeckele family says the employees are the ones that help to make the bakery what it is and they wouldn't be able to do it without them.