Scott City native's song featured on 'Grey's Anatomy'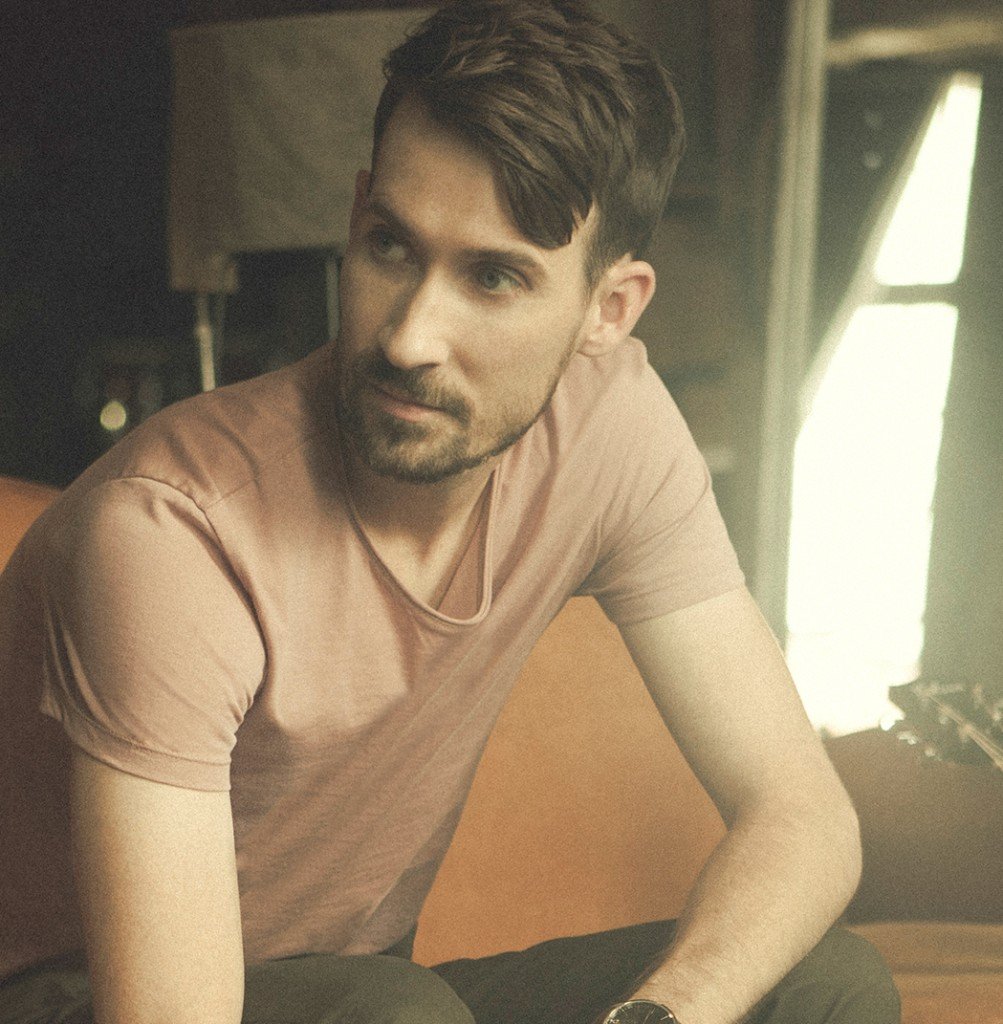 (KBSI) – A Scott City native who lives in Nashville, Tennessee as a music producer.
Ryan Corn is a music producer who now lives in Nashville, Tennessee. With the help of his friend, Trey Hill, they wrote the song 'Wash Me Clean' on their band's album, Younger Sun.
"The goal was actually to pitch it to film and television, that's kind of what I do, that's a big part of my job as a producer is to make music and produce music for tv shows or commercials," Corn said. "We said this has it, it evokes so much emotion, let's finish this song and try to uphold that feeling that I felt when I first heard it. Push it (the song) out to anyone who bites, see if anyone feels the way that we feel."
Grey's Anatomy was one of those tv shows that took the bait. 'Wash Me Clean' is on the hit series from the episode "Put The Squeeze On Me." This will be the second time one of Corn's songs will have been on the television show.
Corn goes on to say, "Last fall I worked with a different artist. Her name is Brittany Pfantz, and she's also amazing, similar process to Trey Hill and I (writing, 'Wash Me Clean') we just wrote the song together, I had a groove going and she just killed the vocals."
Ryan Corn found his passion for writing and producing music for television while in college at Southeast Missouri State University.
"I didn't really know about that world, you know when you're watching TV when you're younger, even when you're older, sometimes you don't think about the song and the show. I came from Scott City and always loved music, and as I got older I kind of pursued the artistry, and you know was actually trying to write songs for radio, and it just wasn't for me. Until I discovered this world where you can just write songs for TV and film, and it just sounded great," Corn said.