Section of KY 3520/Old U.S. 60 in McCracken County to close for tree removal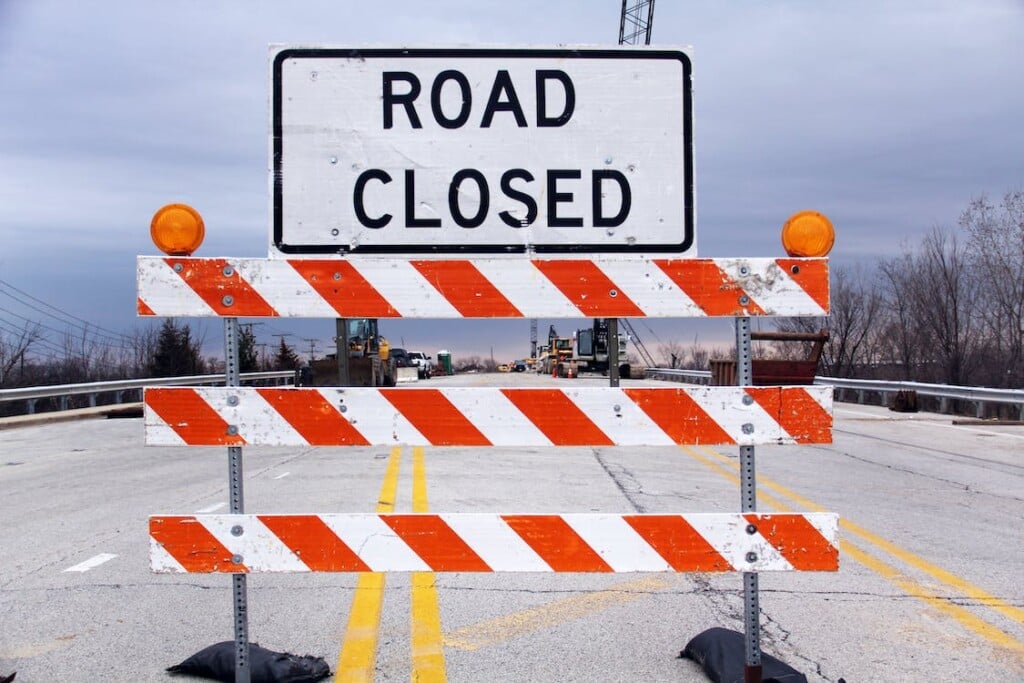 MCCRACKEN COUNTY, Ky. (KBSI) – Kentucky Transportation Cabinet District 1 crews continue efforts to remove downed trees from highway right-of-way across the region.
The McCracken County Highway Maintenance Crew plans to close a section of KY 3520/Old U.S. 60 in western McCracken County on Friday, March 10.
KY 3520/Old U.S. 60 will be closed from mile point 4.123 near the Rickman Road intersection extending eastward to near the 5 mile marker at the KY 1565/Mayfield-Metropolis Road intersection. This section of KY 3520/Old U.S. 60 includes intersections with Arcadia Way, and Harting Ridge Road.
This section of KY 3529 will close immediately after the morning school bus run on Friday. It will remain closed much of the day. Local access for property owners will be maintained on each side of the closure point.
Hundreds of trees were blown down by a series of weather events that included straight-line high winds that were clocked in the 60 to 70 mile-per-hour range at times. Winds in the 50 mile-per-hour range were common. In an effort to clear and open highways as quickly as possible at the height of the storms, crews across the region cut up the downed trees and limbs, then pushed them to the side of the roadway.
Highway crews are now making rounds to remove those cut-up trees and limbs from right-of-way.
Drivers are asked to be alert for mobile work caravans clearing downed trees along highways across the region.
Appropriate caution is required where equipment, flaggers, and maintenance personnel are along the roadway in close proximity to traffic flow.