September is Ovarian Cancer Awareness Month; doctor explains early signs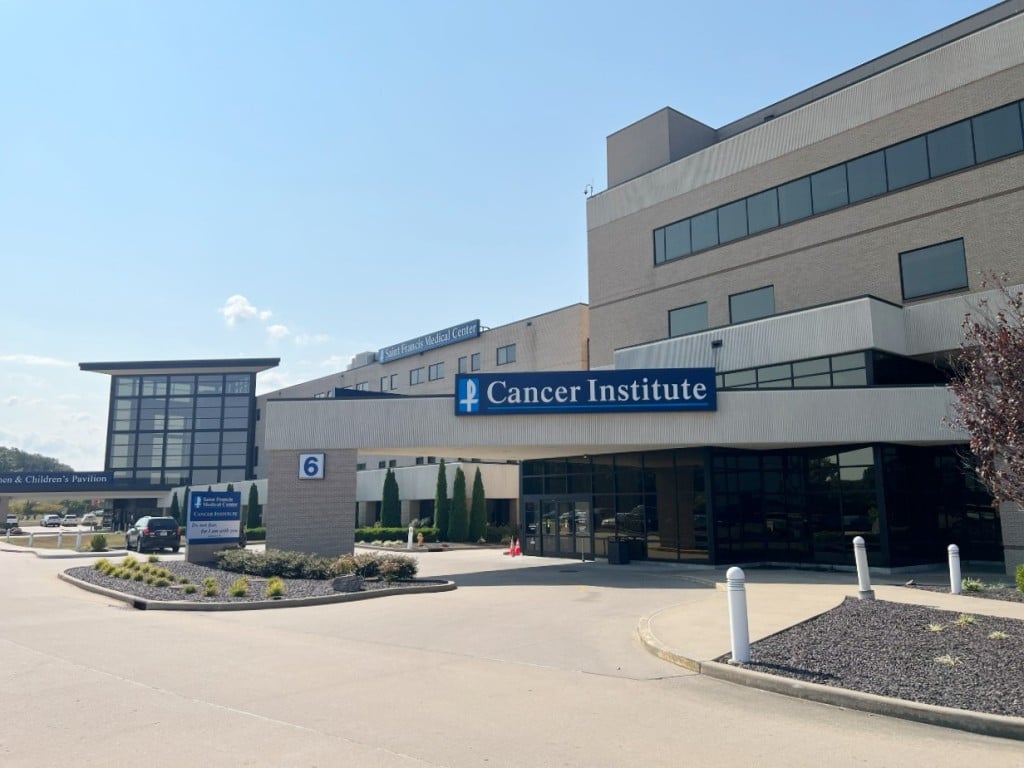 CAPE GIRARDEAU, Mo. (KBSI) – September is Ovarian Cancer Awareness Month, which means doctors and other medical professionals warn citizens of the symptoms.
In a woman's lifetime, risk of developing ovarian cancer is 1-in-78. Each year, more than 20,000 women are diagnosed.
"So, ovarian cancer is what it sounds like a cancer that develops in the ovaries which are the female reproductive organs," explains Michael Naughton, MD, Medical Oncologist with Saint Francis Medical Center. "They can develop in the ovaries themselves or the tubes that tract from the ovary to the uterus."
Ovarian cancer is the fifth leading cause of cancer related deaths in American women. Although the symptoms are subtle, it may be important to look out for them.
"If there's a cancer developing there the symptoms, we see are what we call nonspecific meaning they can be associated with many issues but abdominal bloating, abdominal discomfort, urinary symptoms, abdominal pain are the most common early signs of ovarian cancer," continued Naughton.
It is recommended that women visit the gynecologist yearly and if symptoms are visible, to see the doctor immediately.
If diagnosed with ovarian cancer treatment usually involves surgery and chemotherapy.
If there is a history in the family, it may be wise for women to get genetic testing at your local hospital as it can be passed down.
"Ovarian cancer turns out to be a disease that's in a sense tough to catch early and so, yes, being sensitive to these symptoms, seeking medical attention and again, continue with regular screening is very important," concluded Naughton.