Southeast Missouri Food Bank awards grants to 5 partner agencies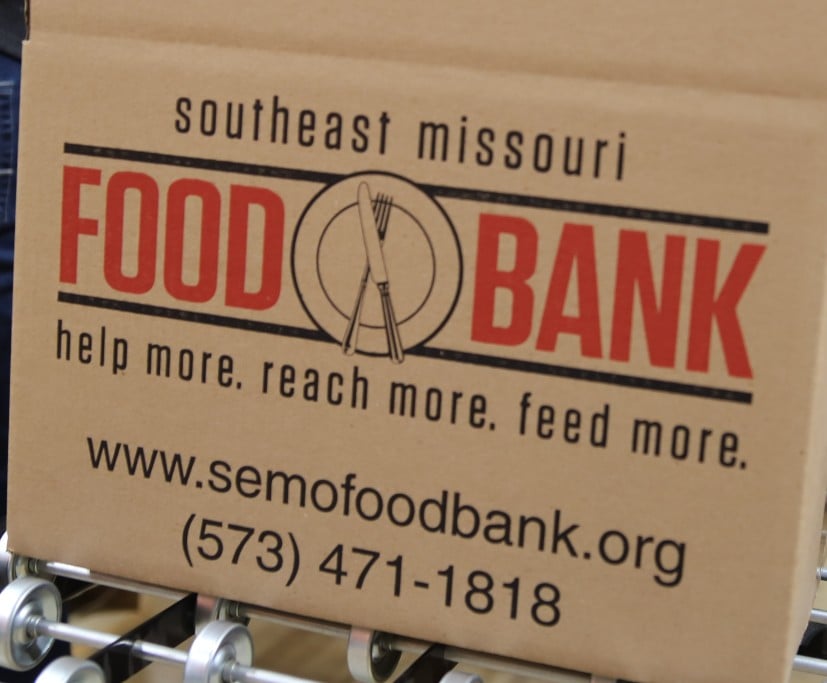 SIKESTON, Mo. (KBSI) – The Southeast Missouri Food Bank awarded a total of $10,000 to five of its partner agencies across its 16-county service area.
The funds will allow the agencies to increase and improve their distribution process.
"Our agencies work tirelessly in their communities to help their neighbors that are facing poverty, hardship and hunger," said Camille Peters, director of programs and member services at SEMO Food Bank. "Agencies often work with limited resources, so for us to be able to offer these types of grants is huge for our agencies and can really impact the number of people they can serve."
Grants were awarded to:
Jesus In Disguise Pantry in Benton
Christ Episcopal Church in Cape Girardeau
Advance UMC in Advance
Clearwater Ministerial Alliance in Piedmont
Open Door Food Pantry in Holcomb
All partner agencies of the food bank were invited to submit a request for a maximum of $3,000 with information on what would be purchased and how it would allow them to better serve their communities.
The grants were used to purchase things like new shelving and freezers that will allow the agencies to be more efficient in distributions and increase their storage capacity.
"We see the need growing at our pantries as the cost of living rises, and it's important that our agencies are equipped to be able to meet those needs," Camille Peters, director of programs and member services at SEMO Food Bank said. "Last year we decided to set money aside specifically for this type of grant, and we look forward to offering this opportunity again in the future."
Southeast Missouri Food Bank serves more than 70,000 individuals each month through a network of 140 partner agencies and other programs. The food bank's 16-county service area has some of the highest rates of hunger in the state, where one in six families and one in five children are food insecure.
Related stories: