Southeast Missouri Food Bank served nearly 12.8 million meals in 2022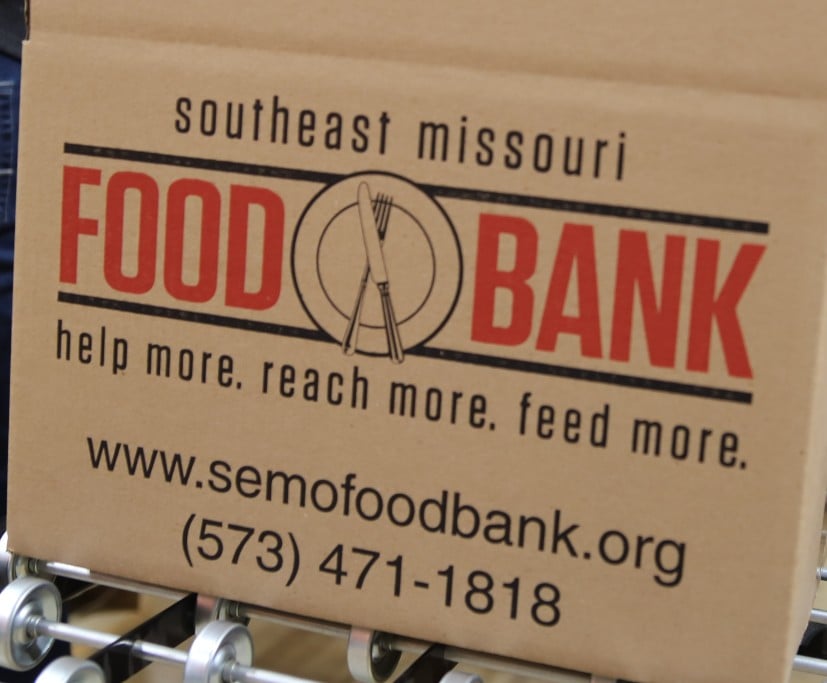 SIKESTON, Mo. (KBSI) – The Southeast Missouri Food Bank served nearly 12.8 million meals to people facing hunger in 2022.
The SEMO Food Bank released its 2022 annual report on Monday.
Inflation caused more people to seek food assistance, some for the first time.
"Inflation was a real challenge for many people last year," said Joey Keys, chief executive officer of SEMO Food Bank in a new release to media. "Seniors on fixed incomes and working families found their dollar didn't go as far, and had to make tough choices when it came to purchasing food, making rent or paying bills. We served about 10,000 more people a month in 2022 than we did in 2021. I'm proud that with the support of our donors, we were able to meet that need."
The food bank also saw growth in 2022. A second location opened in Cape Girardeau County. The food bank also added programs that will increase access to nutritious foods.
The food bank serves 80,000 individuals each month through a network of 140 partner agencies and programs in a 16-county service area.
Other highlights from 2022 include:
Providing monthly food boxes to 5,350 senior citizens
Partnering with 30 school districts to provide food for the weekend to 1,270 students
Distributing more than 2 million pounds of fresh produce, donated in part by local farmers and growers
Holding 321 mobile food distributions, each providing 200 families with nutritious food
Completing 1,633 SNAP applications to link people to an important resource to obtain food on a regular basis.
Tap here to view the food bank's complete 2022 Annual Report online.
Related stories:
Southeast Missouri Food Bank awards grants to 5 partner agencies
Southeast Missouri Food Bank expanding to Jackson
Southeast Missouri Food Bank receives 40,000 pounds of chicken, $25K grant
Southeast Missouri Food Bank offers mobile services at partner locations
Southeast Missouri Food Bank, SoutheastHEALTH team up to open food bank
SEMO Food Bank to hold holiday mobile food distributions