Southeast Missouri State University establishes new nursing scholarship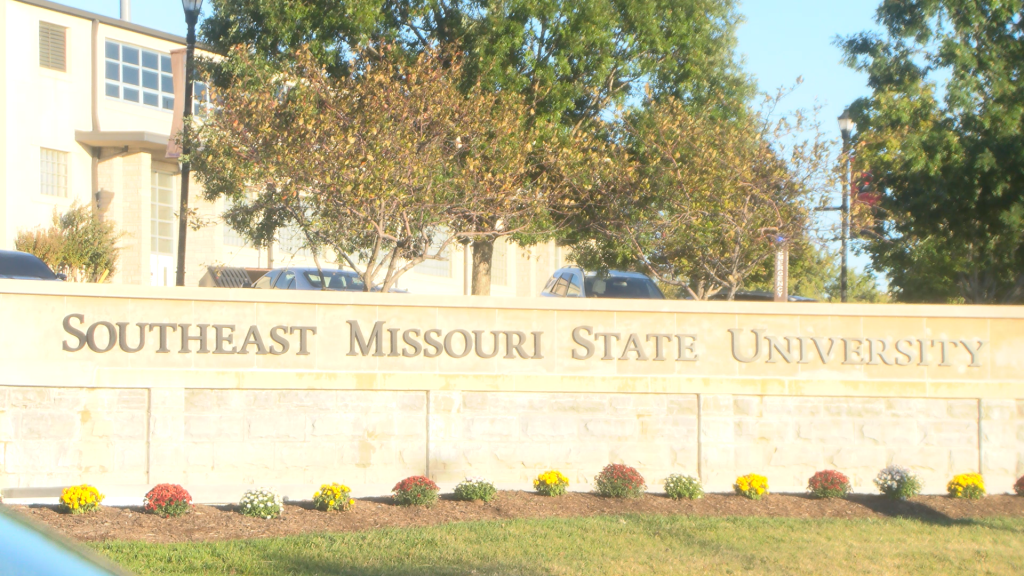 CAPE GIRARDEAU, Mo. (KBSI) – Southeast Missouri State University nursing students have a new scholarship opportunity.
The Carl D. Gum, Jr. Memorial Nursing Scholarship will go to a Southeast nursing major with a minimum 2.5 grade point average.
The children of Carl D. Gum established the scholarship to honor their father and provide assistance to those who provide medical care to others.
Carl D. Gum was born in Nevada, Mo. to two Southeast Missouri State alumni. He practiced law for 22 years before moving to various positions as a judge. He served as a Circuit Court Judge for the 17th Judicial Circuit for 12 years and then as the Senior Judge for the State of Missouri for 16 years.
Gum stayed involved in his community and his church throughout his life. He held several leadership and administrative positions and was a Sunday School teacher for decades. He also was a volunteer pilot for the Kansas City Ararat Shriner's "Flying Fez" unit, which transports children in need of orthopedic or burn treatment across the country and piloted children's medical flights through Angel Flight Central (formerly Wings Over Mid-America).
After retiring, Gum remained active until a severe fall forced a hospital stay. During that time, he was cared for by a team of nurses who provided expert care with kindness and compassion. The family noticed their patience and empathy and their attention to detail when it came to medical treatment and symptoms. The nurses cared for Gum for five months before his passing in February 2022. His children say these nurses are the reason they wanted the scholarship established for a nursing student.