Southern 7 Health Department to observe moment of silence in honor of lives lost to COVID-19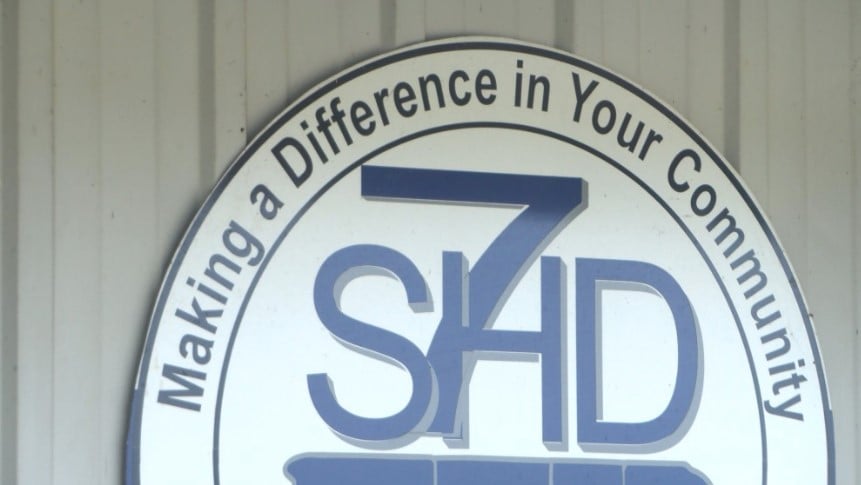 (KBSI) – The Southern 7 Health Department will observe a moment of silence on Friday, March 31 in honor of the lives affected and lost during the COVID-19 pandemic.
Residents are invited to observe the moment of silence at 2 p.m. on the S7HD Facebook page.
S7HD serves more than 64,000 people in the seven most southern counties of Illinois.
"We've come a very long way in the last three years," said Shawnna Rhine, S7HD Community Outreach Coordinator. "We truly appreciate our fellow residents for all they did, and continue to do, to keep our communities healthy and safe. We hope that everyone will take a moment with us to honor those impacted and lost due to the pandemic."
The first case of COVID-19 in the Southern 7 region was reported in Massac County on April 1, 2020. The report of this case was shared with the community at 2 p.m.
Just over a month later, on May 4, 2020, the first death from the virus in the region was reported in Union County.
At that time 64 positive cases of COVID-19 had been reported in the Southern 7 region. Now, more than 4 million cases and 36,500 deaths have been reported in Illinois since the start of the pandemic, according to the S7HD.
Southern 7 Health Department continues to stress the importance of following all current CDC recommended safety measures to stop the spread. Vaccinations are available by walk-in or scheduled appointments.
For more information regarding Southern 7 Health Department's COVID-19 Remembrance Day, call 618-634-2297, visit Southern 7 on Facebook, download the Southern 7 app, or visit southern7.org.