Staff shortages cause change in Cape Girardeau recycling routes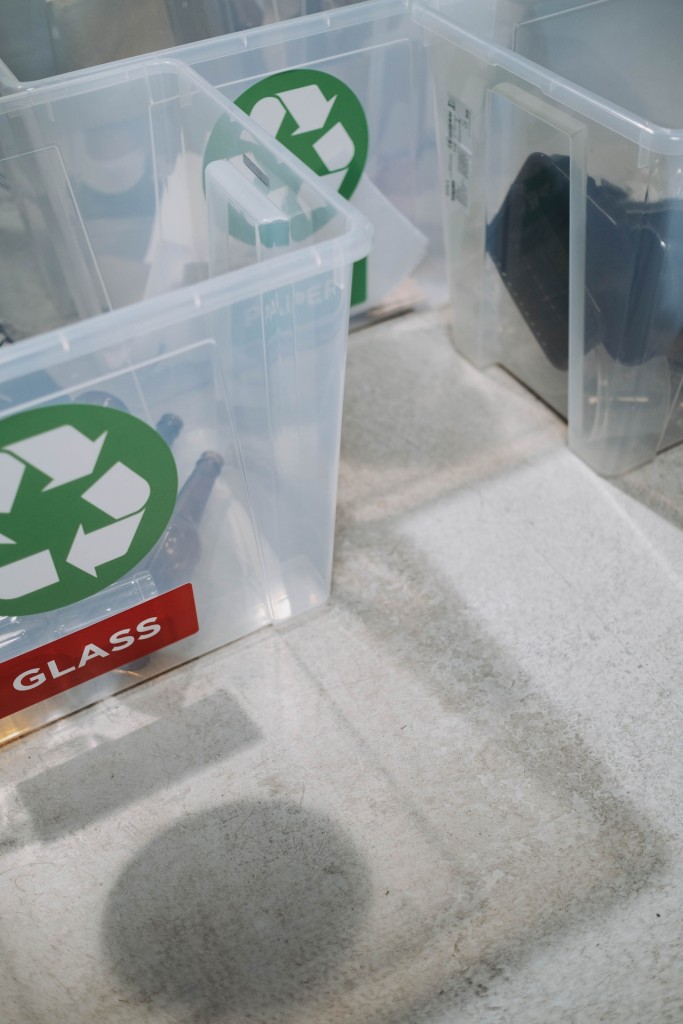 CAPE GIRARDEAU, Mo. (KBSI) – Those living in Cape Girardeau may be wondering why their recycling didn't get picked up on Friday.
Due to staff shortages, Friday recycling routes will run on Saturday, Oct. 15.  Leave your carts at the curb and they will be emptied on Saturday as long as they are not overfilled or blocked.
Tuesday's recycling routes will run on Wednesday until further notice due to staffing shortages.
Other routes should be on their normal days, but could run late.
Those whose carts are not emptied on the normal day are asked to leave it at the curb and contact the city public works at 573-339-6351 or email capepublicworks@cityofcape.org.