Tamms man faces charges after shooting in Cape Girardeau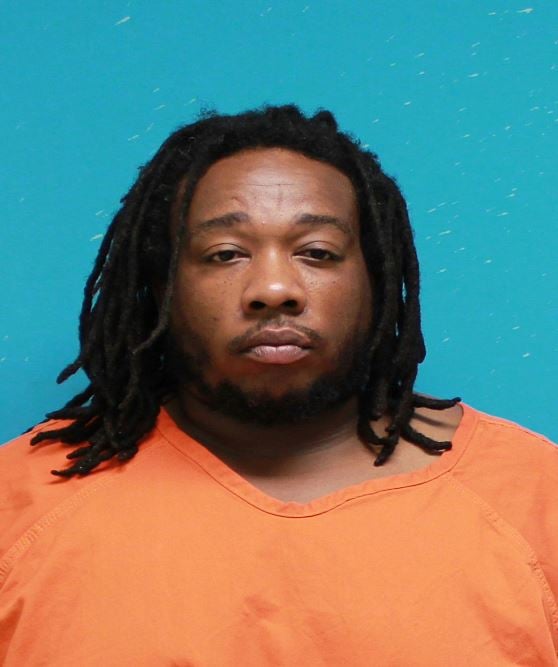 CAPE GIRARDEAU, Mo. (KBSI) – A Tamms, Ill. man faces three felony charges after Cape Girardeau police say he pushed his was into a home and then shot at a dog in the front yard.
Brandon T. Jeffers of Tamms, Ill. is charged with burglary in the 1st degree, a Class B felony, two counts of unlawful use of a weapon, a Class E felony and unlawful possession of a firearm by a felon, a Class D felony.
On Sunday, July 31, Cape Girardeau Police officers responded to the 400 block of S. Sprigg Street for a report of shots fired.  Cape Girardeau police say Jeffers pushed his way into a home, was forced out by the resident, and then shot at the resident's dog in the front yard. He missed the dog.
No one was injured by the gunshot, but police say the resident, a 53-year old woman, was physically assaulted by Jeffers. The victim did not require medical attention.
Less than 30 minutes afterward, Jeffers was found at 2861 Themis (Quick n Save gas station) where he was arrested.
Jeffers' cash-only bond was set at $100,000.