Teen faces charges after police chase, gun found in Dyersburg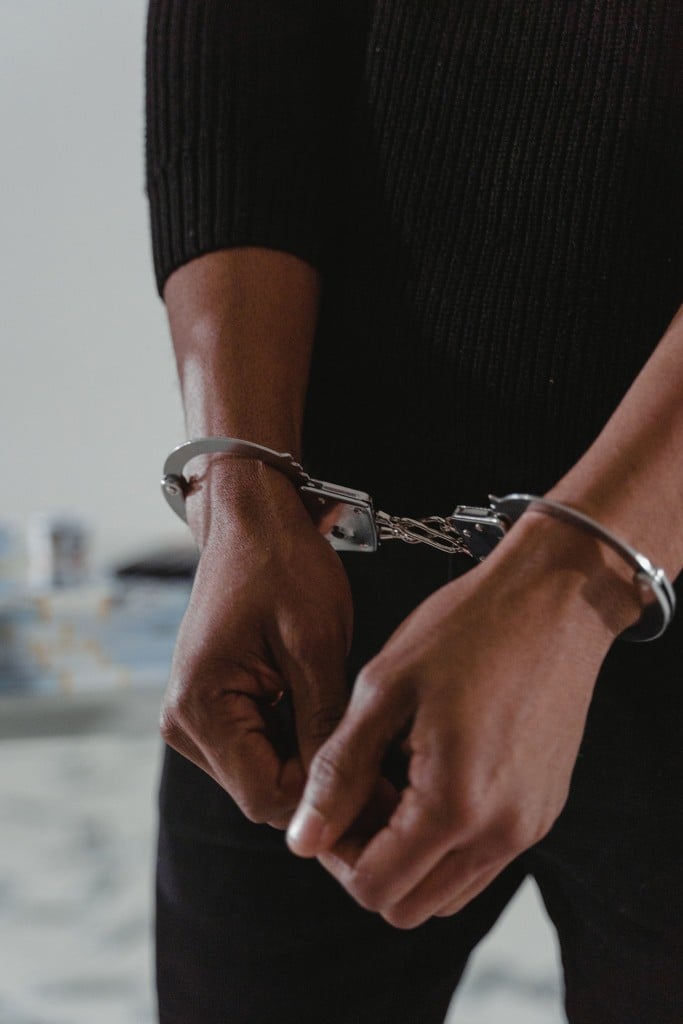 DYERSBURG, Tenn. (KBSI) – A teenager faces charges of unlawful weapon possession and evading arrest in Dyersburg, Tenn.
The Dyersburg Police Street Crimes Unit was patrolling in the area of Milltown on Oct. 25 around 7:45 p.m. when four male juveniles were seen walking in the middle of Curry Street with hoodies over their heads.
As the officer approached, all four had their hands inside their waistbands appearing to be holding onto something and ran away on foot.
The officer saw one of the suspects holding what appeared to be the grip of a pistol that was tucked in his waistband as he ran.
Additional officers were called to the area when a 17-year-old juvenile was found hiding under a car on Wheeler Street.
The officer recovered a Glock .45 caliber handgun under the car lying beside the teen.
The teen faces charges charges of unlawful possession of a weapon and evading arrest.
The juvenile was ordered to be held in detention by Dyer County Juvenile Court Services pending a detention hearing.