Tiger Lilies program emphasizes importance of mentorship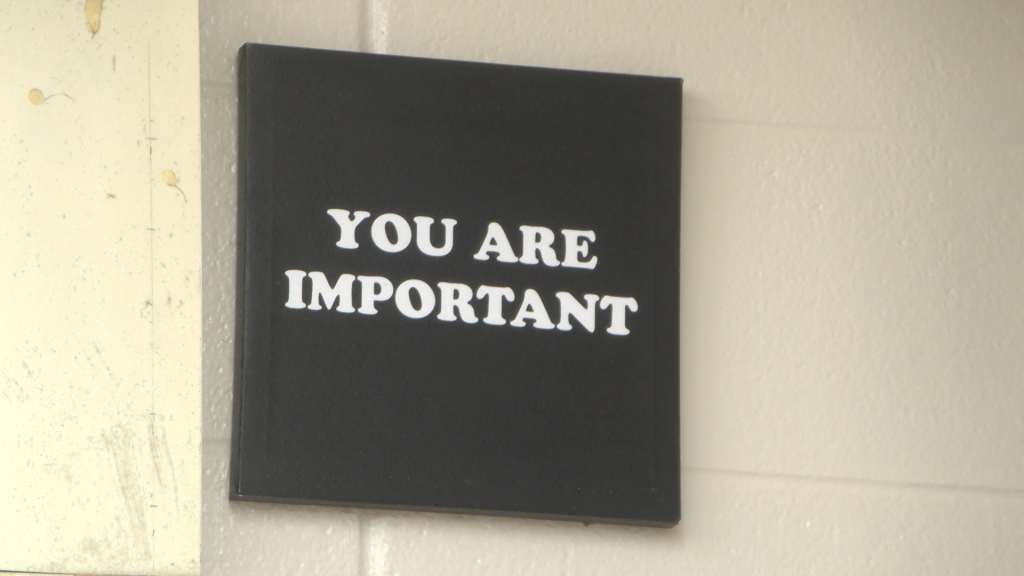 CAPE GIRARDEAU, Mo. (KBSI) – Having guidance and support can help change lives for the better, and the earlier in life someone receives this help, the greater the impact. 
Cape Girardeau Public Schools is working to be that force for good by offering mentorship through the Central Middle School's Tiger Lilies program.  
Tiger Lilies Director Tiffany Mead says that the program is meant to help girls navigate the many challenges of growing up. 
"I've always wanted that big sister that I could look up to that could help me navigate life's challenges and so that's basically what mentorship is and what we're doing is just not necessarily giving them the answers but helping them to navigate to come up with those answers on their own," said Mead. 
The program is open to young ladies. It starts in the fourth grade when teachers and guidance counselors work together to choose students who would benefit the most from the program in the future. 
"We base it off of those who are either great role models, those who may be struggling socially or emotionally and they need that extra support but we also just look at what's taken place previously," said Mead.
The impact of the program is being felt.  
"And sent us a letter thanking us for the program and how we had helped her so that was that was very heart touching," said Mead. 
Although this particular program is only for young ladies, mead says that mentorship is an investment for all children. 
"The kids are our future so why not do what we can to help develop them and to grow them and to build them to become the great men and women that they can be," said Mead.