TN man dies in tractor-trailer crash on I-57 near Cairo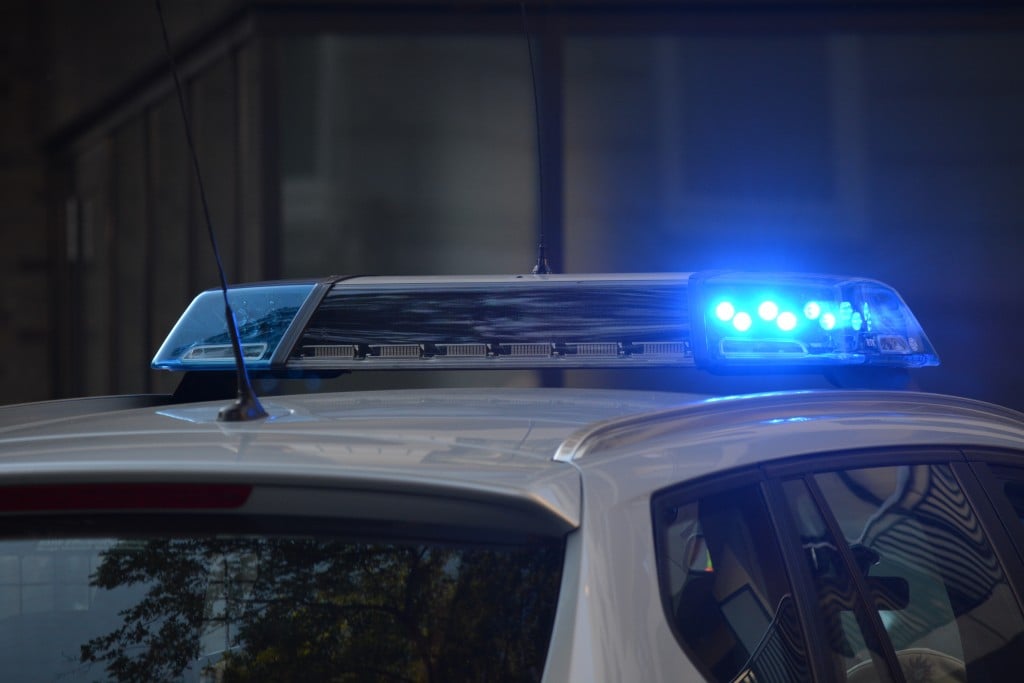 ALEXANDER COUNTY, Ill. (KBSI) – A Tennessee man died in a crash Tuesday near Cairo, Ill.
Dennis L. Davidson, 67, of Columbia, Tenn. was driving a 2023 red Freightliner truck-tractor semi-trailer combination northbound on Interstate 57.
He was driving on a curve on the ramp at the exit at milepost 1 when he lost control, left the road to the left and overturned onto the driver's side, according to Illinois State Police. It happed about 4:52 p.m.
Davidson was pronounced dead at the scene.