I-55 reopened at 99 mile marker after police chase from Scott County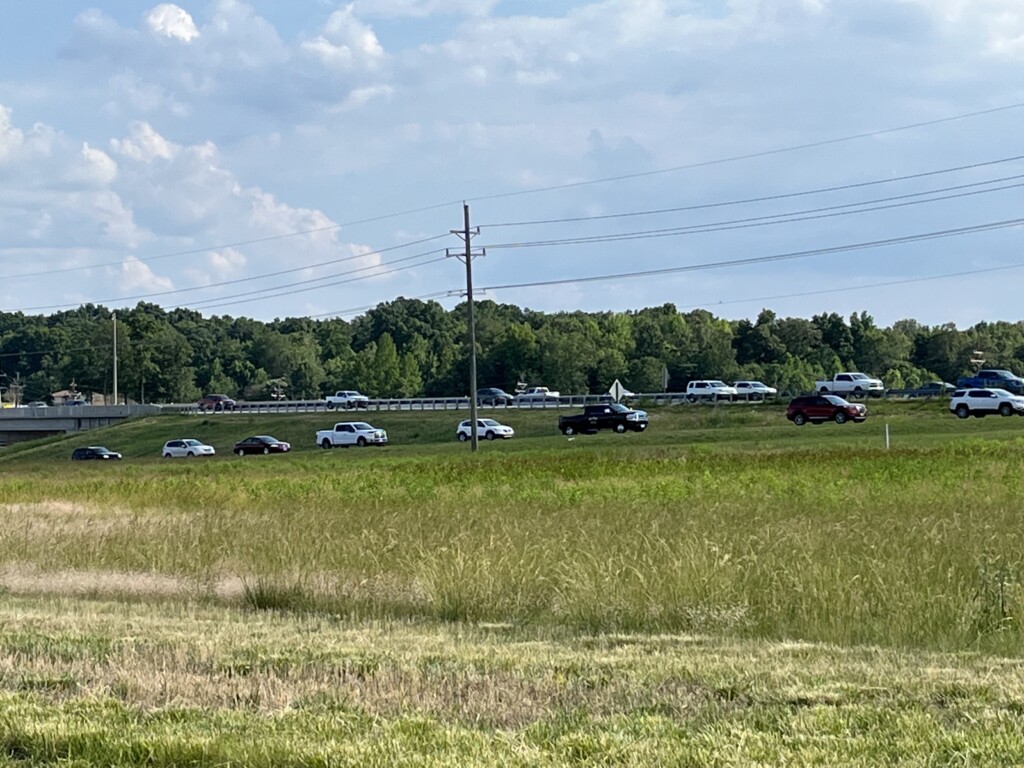 (KBSI) – Traffic is moving on Interstate 55 near the 99 mile marker after a police chase that originated in Scott County traveled north on Wednesday.
A suspect was arrested Wednesday after leading police on a chase on Interstate 55 in Cape Girardeau.
According to the Missouri Fraternal Order of Police-Lodge 51, just after 4 p.m., 911 call centers received multiple reports about a vehicle that was driving erratically, reportedly "brake checking" multiple semis, trying to intentionally cause a collision.
Deputies with the Scott County Sheriff's Office were able to locate the vehicle traveling northbound on I-55.
Deputies then tried to initiate a traffic stop, however, the suspect did not stop and a pursuit ensued.
The Scott County Sheriff's Office requested aid from the Cape Girardeau Police Department and members of the Missouri Fraternal Order of Police-Lodge 51.
The Cape Girardeau Police Department was able to use stop sticks to disable the suspect's vehicle near the 102-mile marker.
Officers then conducted a high-risk/felony traffic stop ordering the suspect out of the vehicle at gunpoint.
When the suspect refused, deputies used a pepper ball gun, a less lethal projectile launcher that shoots plastic balls containing a powerful powder irritant, on the suspect, forcing him to get out of the vehicle.
At that point, the suspect continued to refuse officer commands to lower himself to the ground.
A Cape Girardeau Police Officer then used a Taser to incapacitate the suspect.
The suspect is currently in custody with the Scott County Sheriff's Office pending formal charges.